FREE AFTER-SCHOOL TUTORING IS BACK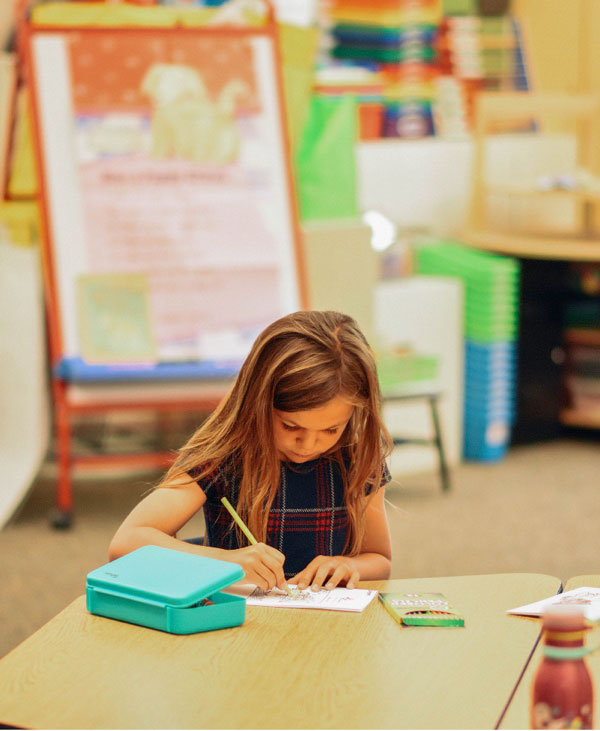 Summit54 launched its "Free" After-School Tutoring Program on September 13th in five Roaring Fork School District elementary schools. Summit54 began year-round tutoring during the pandemic and continues this important service to help young students regain lost ground due to school closures and the move to online learning.
This program was made possible thanks to the generosity of our donors who quickly stepped up to fulfill a match opportunity for $75,000 from the 2020 Rescue Fund. The one-hour tutoring sessions will run through December 18th on Monday, Tuesday, and Thursday afternoons, immediately after school. If funds allow, the program will resume after the Holiday break and operate through the end of the school year.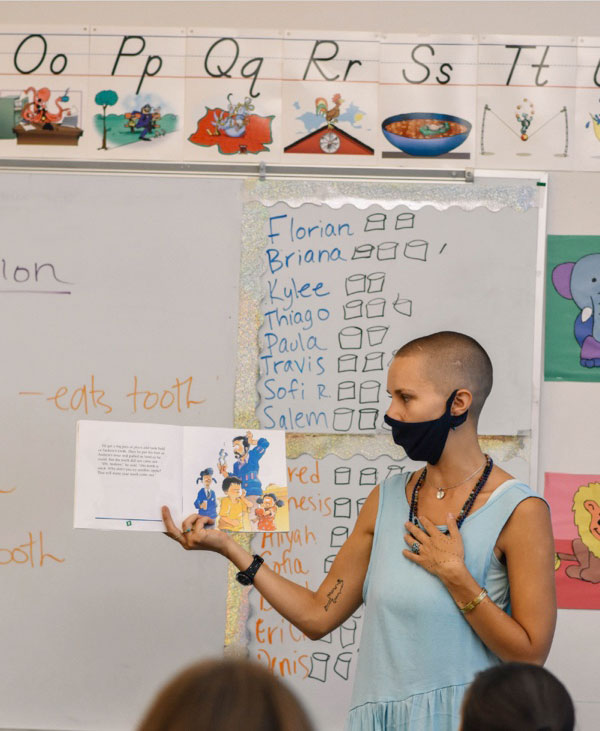 ---
2-TO-1 MATCH OPPORTUNITY:
2022 SUMMER ADVANTAGE PROGRAM
We are excited to announce that Bren Simon and John & Jessica Fullerton are offering a two-to-one match opportunity (up to $100,000) to fund the 2022 Summer Advantage program.
Please click below to support this important program and triple your impact during our two-to-one match opportunity!
---
LEARN MORE ABOUT SUMMER ADVANTAGE
Summit54 brought this free five-week academic and life enrichment program to the Roaring Fork Valley in 2012. The program serves more than 550 under-privileged rising 1st – 6th grade students annually in the Roaring Fork Valley at elementary schools in Basalt, Carbondale, and Glenwood Springs. To date, more than 6000 students have benefitted from the program. Historically 87% of our Summer Advantage scholars are Latino, 76% are English Language Learners, and 74% receive free and reduced lunch during the school year.
The Summer Advantage Program offers two nutritious meals a day, three hours of literacy and math learning, an average of two hours of physical activity, afternoon enrichment programs, and Fun-Tastic Fridays, which consist of educational field trips, college campus visits, and scholar-led community service projects. Free bus transportation is provided, which is especially important for our dual-wage earning families.
In 2021, the Food Bank of the Rockies used our school sites as food distribution centers providing ALL scholars with healthy afternoon take-home snacks and up to 14 take-home meals each week. Also new last summer, Mountain Family Health Centers staffed their health centers adjacent to our school sites making access to medical and dental care far easier for our families.
The Roaring Fork School District is our partner in providing the annual Summer Advantage program, providing three elementary school facilities, utilities, janitorial service, food service, bus transportation, communications support, and $100,000 cash each year.