is a free five-week academic and life enrichment program
Monday - Friday from 8:00 a.m. to 2:30 p.m.
June 17 - July 19, 2024
is a free program offered in District elementary classrooms.
The program is immediately after school, for one hour on Mondays, Tuesdays and Thursdays.
Offers invaluable summer learning and enrichment opportunities for students in the Roaring Fork Valley, with special consideration for at-risk students who otherwise would have little access to summer programs.
In addition to the academic and life-enrichment offerings, Summer Advantage provides two nutritious daily meals, daily physical activity, and a low student to teacher ratio ensures students have the attention of caring adults trained as a mentors.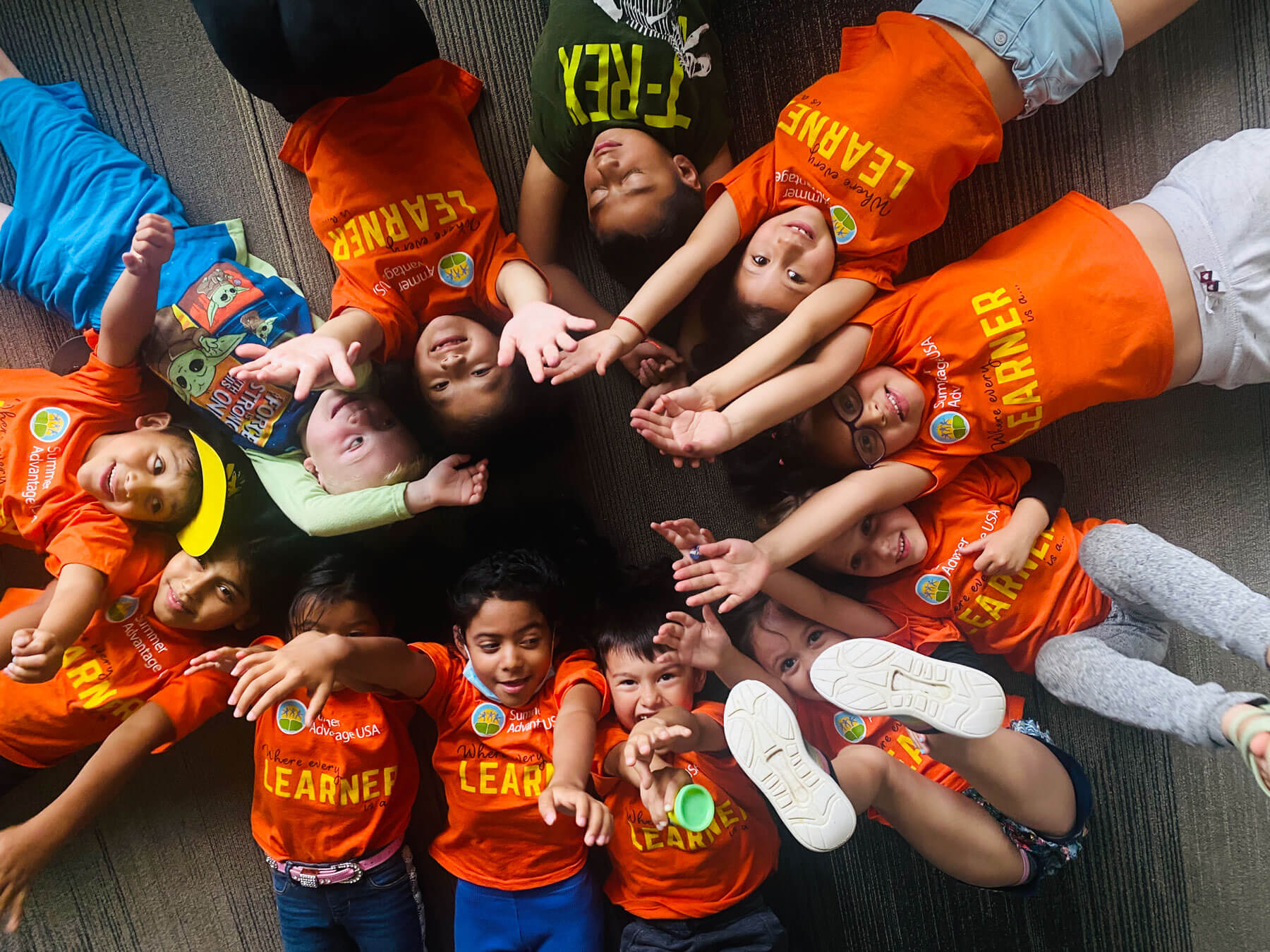 Summer Advantage also provides an access point for medical and dental care, and other important family services.
Another ancillary benefit of Summer Advantage is that it provides summer employment opportunities for teachers in the Valley who need year-round employment in order to be able to afford to live and teach in Roaring Fork schools.
After-School
Small Group Tutoring
Free after-school programming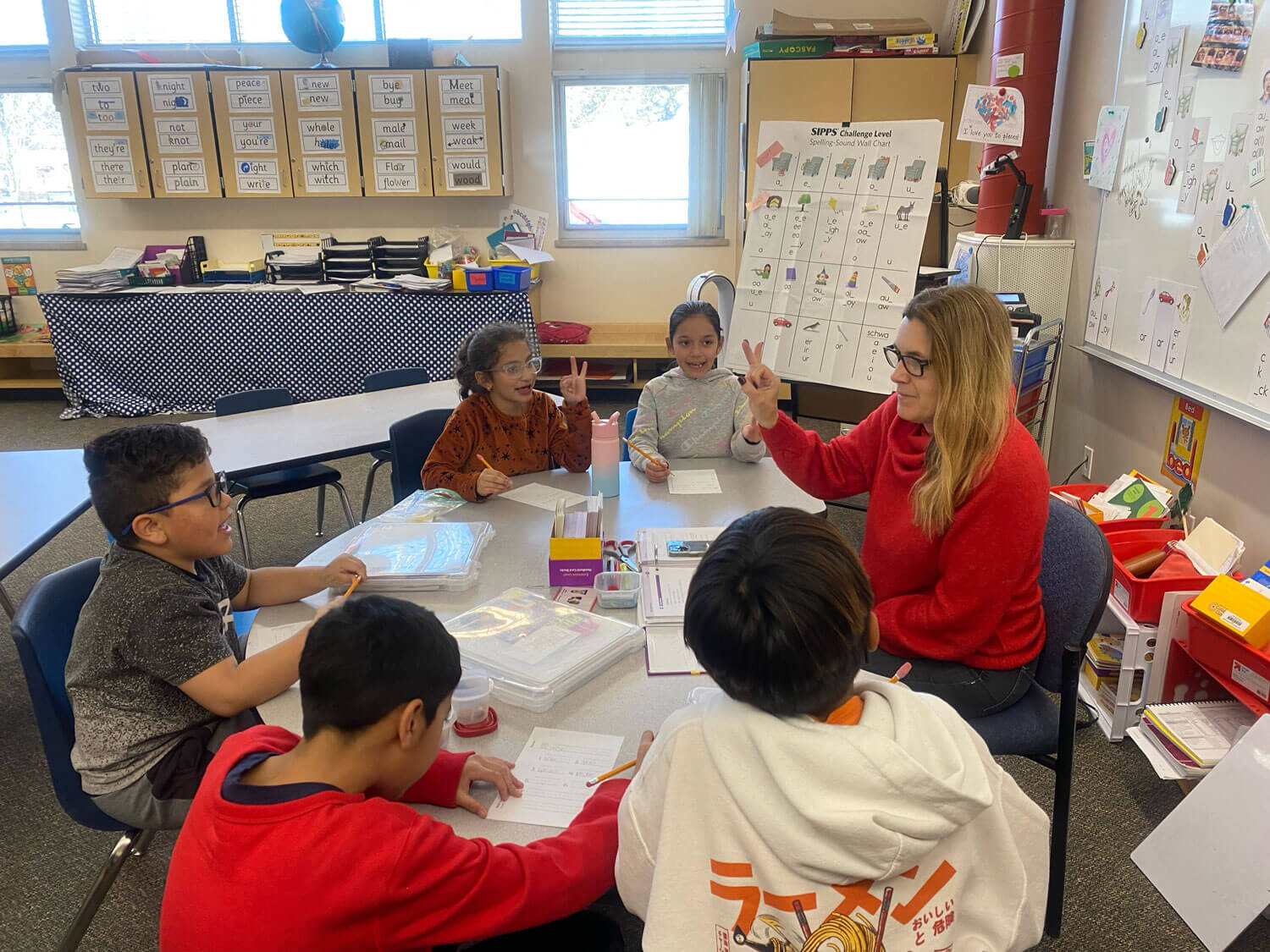 Roaring Fork School District elementary school teachers interested in participating in the Summit54 sponsored After-School Tutoring program during the 2023/24 school year, may contact Kyle-Leigh Berry at: kberry@rfschools.com.
The rate of compensation is $65/one hour session (including a necessary prep time).

The one-hour small group sessions take place immediately after school for one hour on Mondays, Tuesdays and Thursdays.

Teachers may tutors two or three days per week based on their individual schedules.
We are proud of the heights we've reached supporting education
In 2011, Summit54 was founded by Tony Caine after he summited all 54 of Colorado's peaks taller than 14,000 feet during one year. His achievement is symbolic of the mission of Summit54 - to help young students reach the peak of their potential and success by providing support and services to overcome obstacles in their path.
Terri Caine, Tony's wife, simultaneously pursued bringing academic and life enrichment programs for elementary-aged children to the Roaring Fork Valley.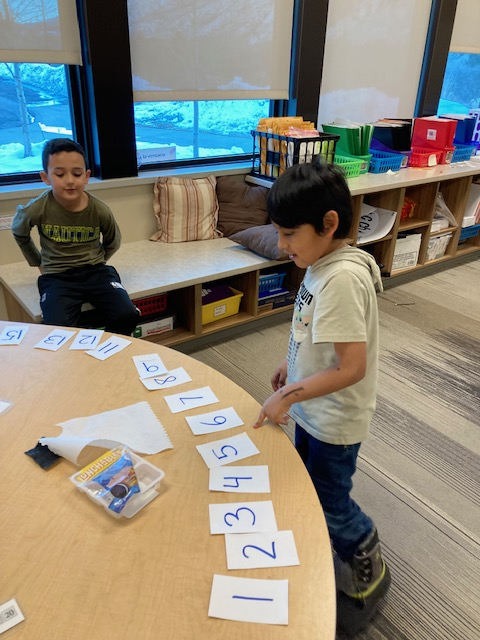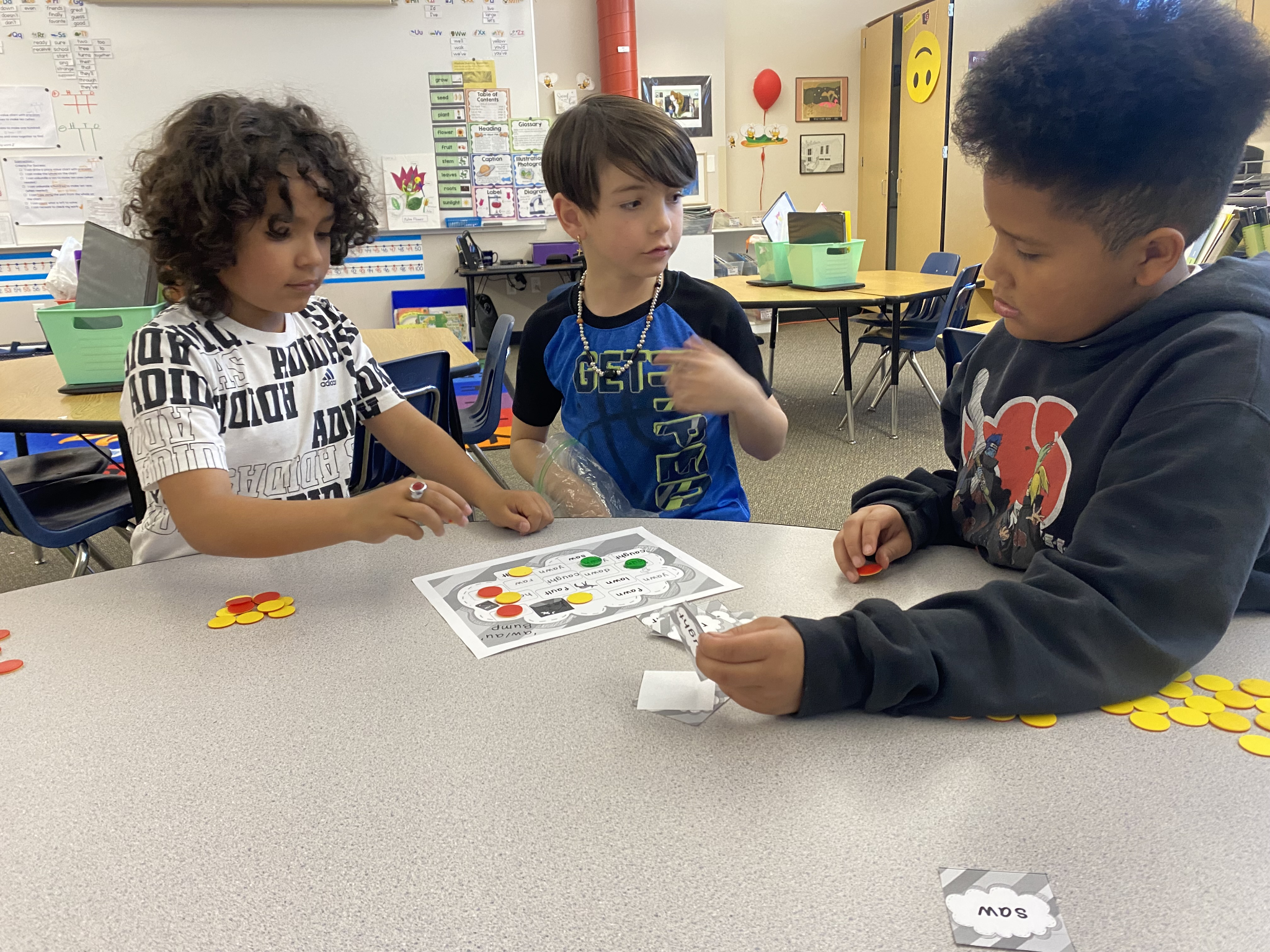 Please help us assist more students!
Your donation will provide free academic and life enrichment summer programming and free after-school tutoring for low-income children in Basalt, Carbondale and Glenwood Springs.
Colorado residents who contribute to Summit54 may deduct 50% of their donation from their Colorado liability as a credit. This credit combined with approved Federal Charitable Deductions can be quite significant.
Donations may also be mailed to
Summit54 at 625 E. Main Street, Suite 102B-115, Aspen, CO 81611
Summit54 is helping develop new educators for the Roaring Fork Valley.
The Roaring Fork School District currently employs five educators who got their start as Teaching Assistants or volunteers with Summer Advantage in the Roaring Fork Valley. In addition to these five, two local college students are currently enrolled in College Education Departments who started as volunteers for Summer Advantage RFV. Summit54 is also helping future school administrators gain valuable leadership training and experience. Several current and past District principals and assistant principals got their first leadership experience with Summer Advantage RFV.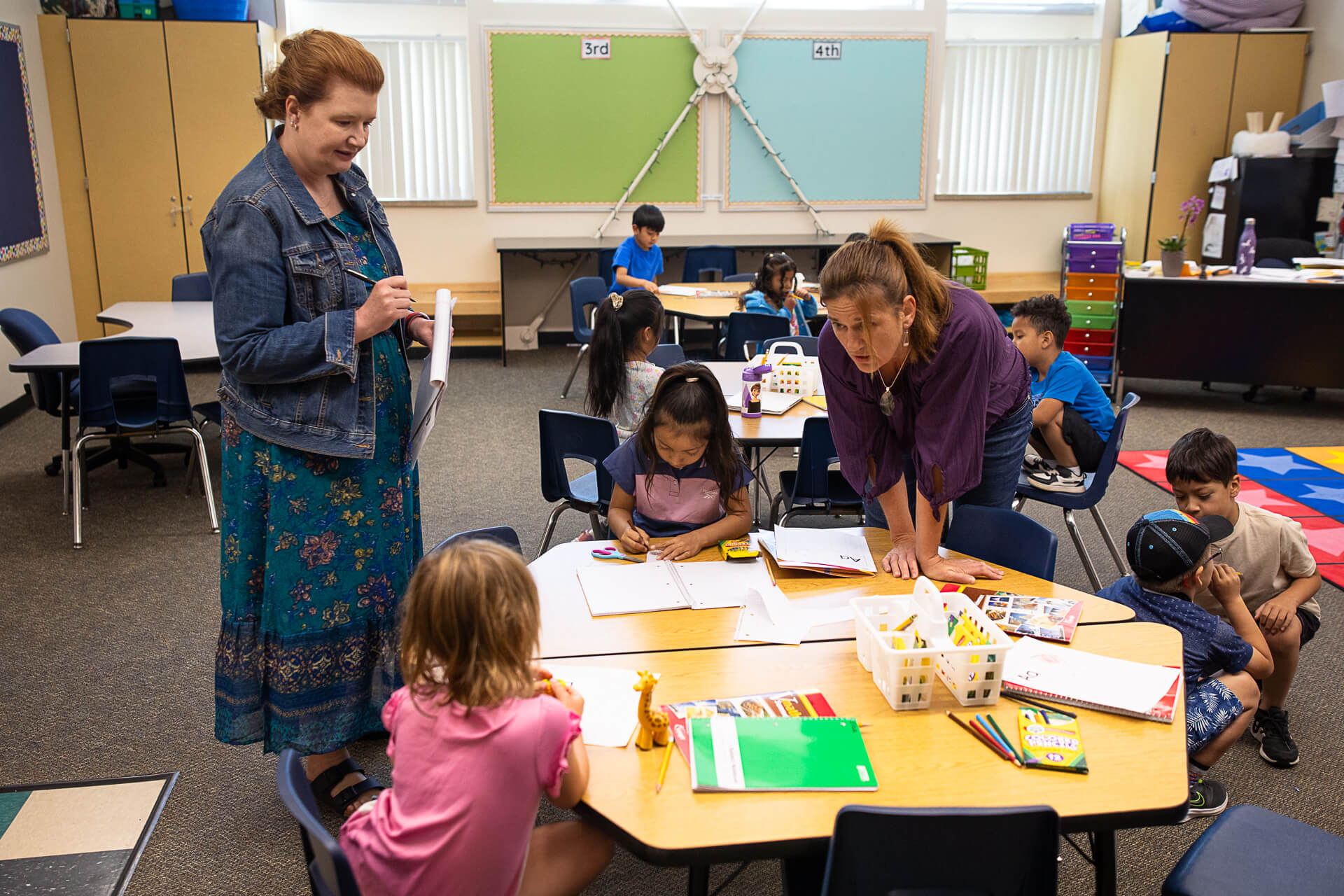 Reasons to support Summit54
It is the second year that my child's scores have increased.
4th Grade Parent
Crystal River Elementary
 I saw students start to believe in their ability.
1st Grade Teacher
Basalt Elementary
During the past 12 years, Summit54 has provided support and critical services for thousands of students in Colorado, by bringing both College Track and Summer Advantage to Colorado and by developing year-round academic programs.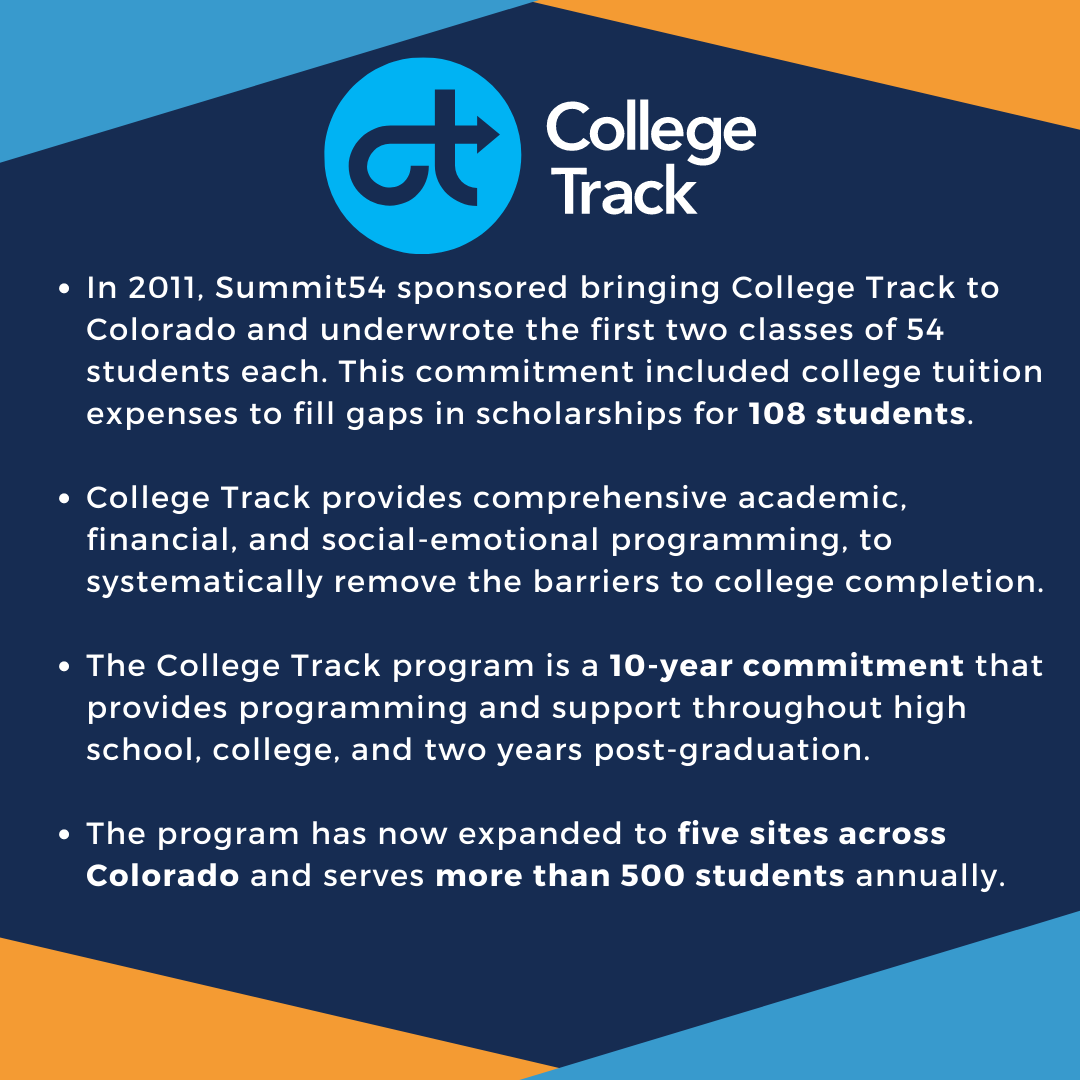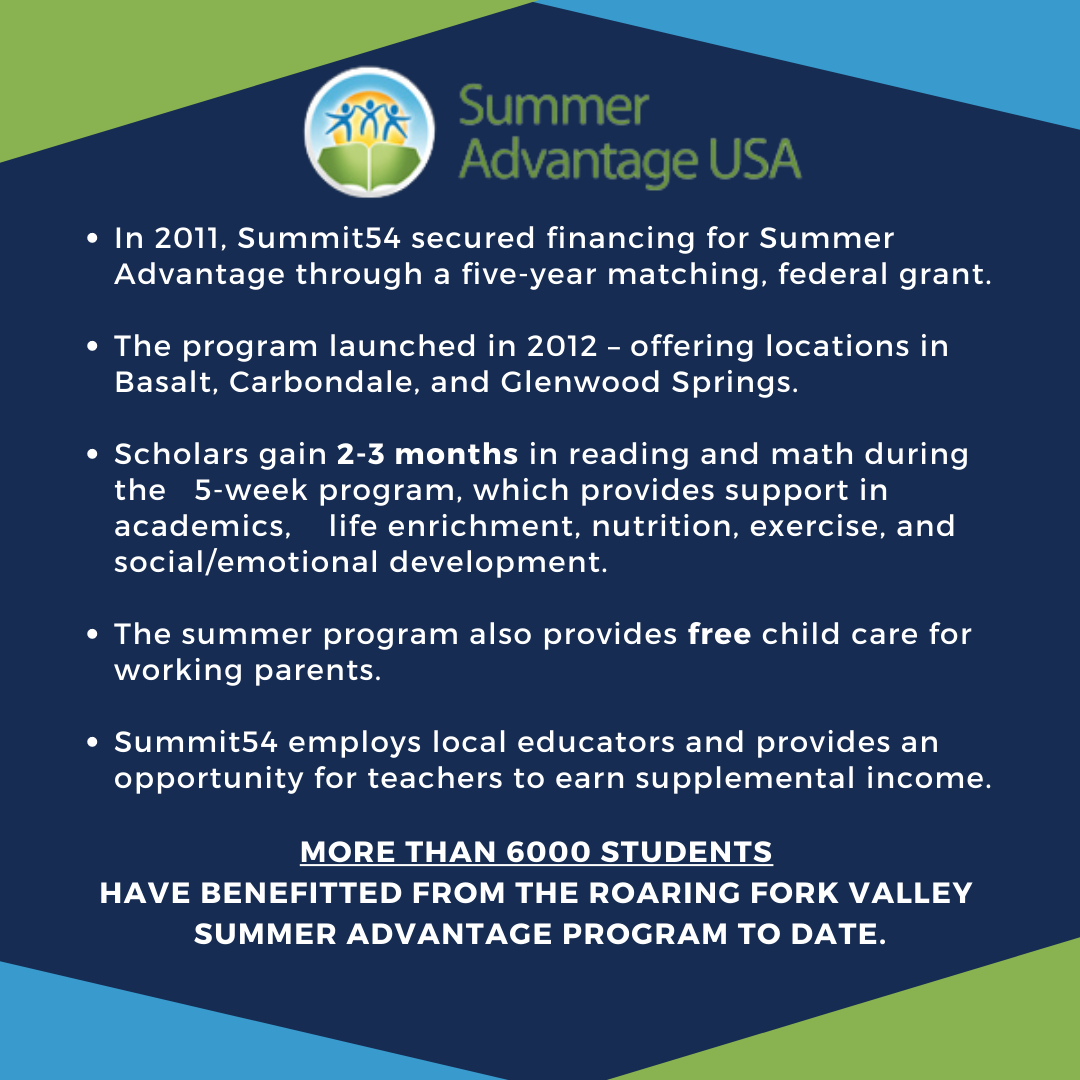 College Track Success Stories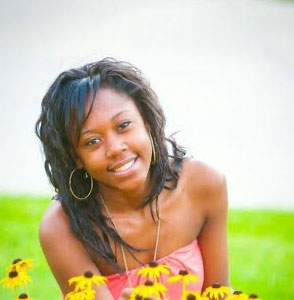 I am currently enrolled in a Social Media Marketing certificate at eCornell. I have hopes to use my BA and certificate to get into copywriting. I would love to write for Target or Starbucks! I am employed at Guild Education. It's an education technology company that's committed to unlocking opportunities for America's workforce through education and upskilling. College access programs like CT equip students with knowledge and tools/resources that aren't easily accessible to first generation students.
While others supported me, CT understood what I needed and gave it to me!"
Cyanna Whitney
Graduated from Metropolitan State University of Denver with a BA in English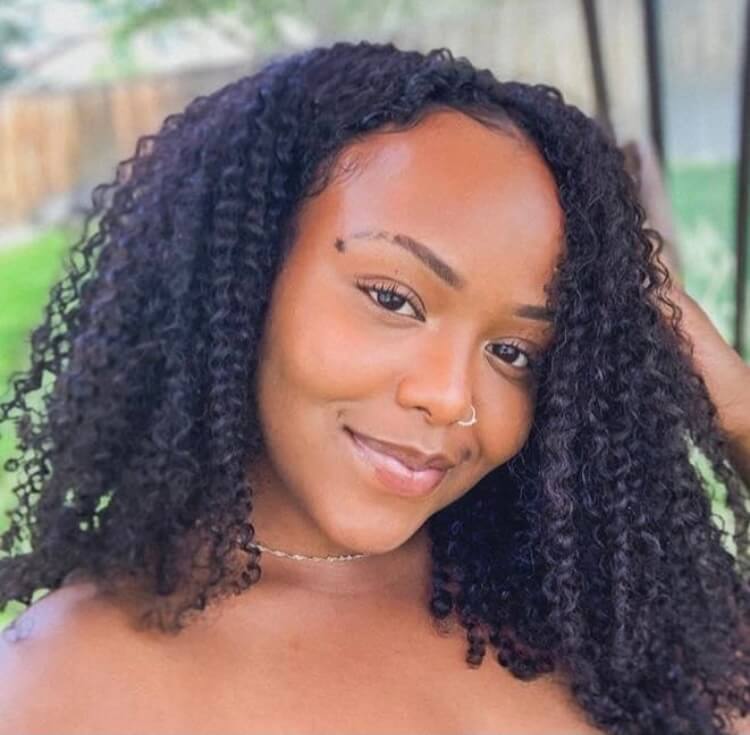 "I am currently doing well! I went to the University of Colorado at Boulder, I majored in English with a minor in Creative Writing. I am going back to receive my Masters in Creative Writing, as well as pursuing my dream of cooking, and opening my own restaurant.
Without the confidence CT gave me I wouldn't have felt comfortable to pursue more than one dream."
Kai Aptidon
Graduated University of Colorado at Boulder, with a major in English and minor in Creative Writing
Summit54 is a 501(c)3 organization dedicated to improving Colorado's economy and society through effective, efficient and accountable investments in education.
690 scholars, from rising 1st to rising 6th graders, registered for our Summer Advantage program.
identified Latino, 16% Caucasian, 1% Asian and 1% Other.
who applied to attend Summer Advantage qualified for free or reduced-price meals.
Summer Advantage scholars advanced 2.5 - 4 months in reading and math.
that children living in low-income communities who do not have access to high quality summer learning programs historically lose three months of academic skills every summer.
Thank you to all our partner organizations and donors who contribute to making Summit54 programming possible.
Adam & Melony Lewis
John & Jessica Fullerton
Melvyn & Bren Simon Charitable Foundation
Roaring Fork School District RE-1
Wend II, Inc.
The Foundation for a Stable Childhood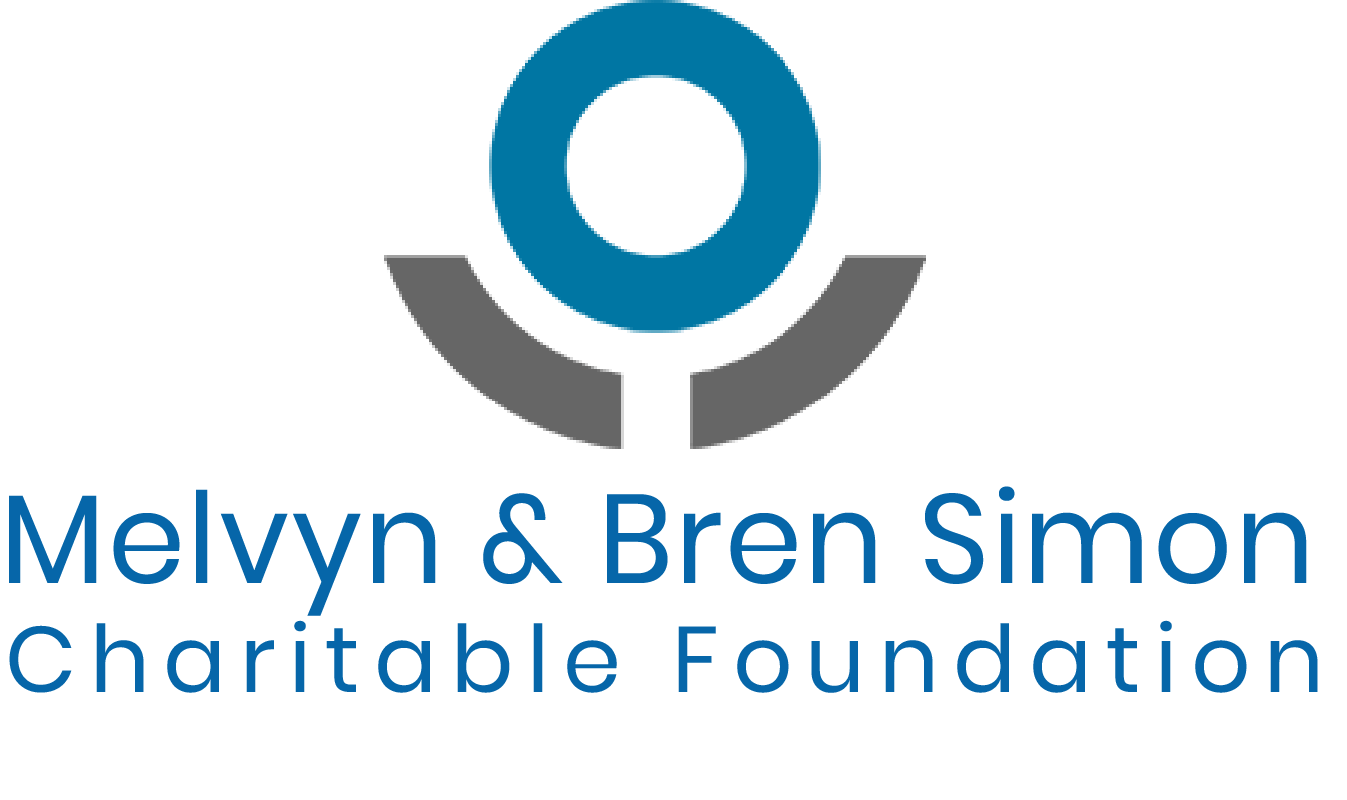 Melvyn & Bren Simon Charitable Foundation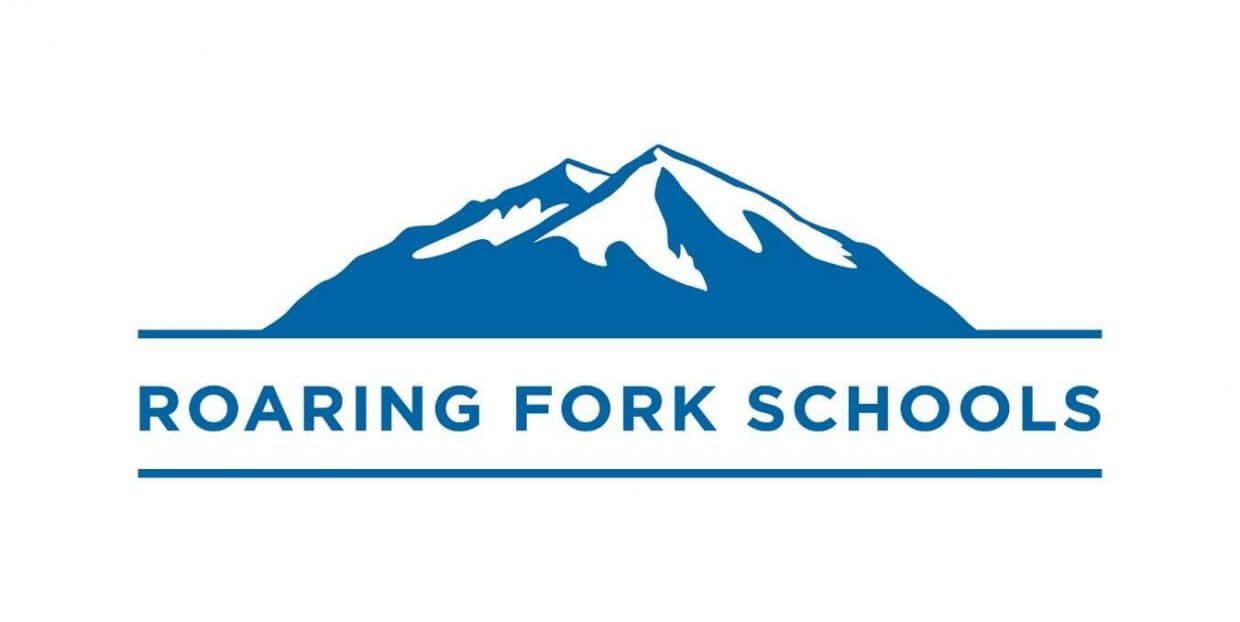 Roaring Fork School District RE-1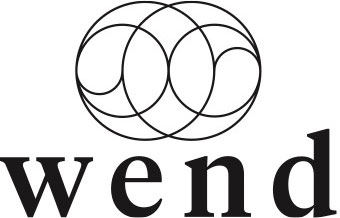 The Foundation for a Stable Childhood
Aspen Community Foundation
City of Aspen
The Denver Foundation
Hurst Family Foundation
The Beacon Fund
Mariah & Craig Morris
Pitkin County
Aspen Skiing Company Family Fund
ANB Bank
Richard & Brandy McAniff
Bubba and Tracy Eggleston
Colorado Humanities
Debbie & Richard Jelinek
Ernie & Lacy Fyrwald
Fred & Susan Lodge
Gary & Laura Lauder
Gerald & Annie Hosier
Greg & Marilena Lucier
Mark & Mareike Blodgett
Michael & Lisa Hasfield
Michael & Katie Solondz
Rich Vossler
Aspen Thrift Shop
Aspen Rotary Club
Alpine Bank Aspen
Basalt Education Foundation
Garfield County
Hotel Colorado
Roaring Fork Rotary Club
Robins Foundation
Western Colorado Community Foundation
We also wish to gratefully acknowledge all of our many individual donors.