Summer Advantage harnesses the power of summer learning to help children raise their achievement, improve their self-esteem, and return to school better prepared to succeed academically.
Food Bank of the Rockies will

provide after-school take-home snacks and meals

at each of our school sites
Scholars can

take home two meals a day or up to 14 meals at a time

, giving them a week's worth of meals to help with weekends. Fresh produce will be available.
Increased access to health services available through Valley Settlement and Mountain Family Health Centers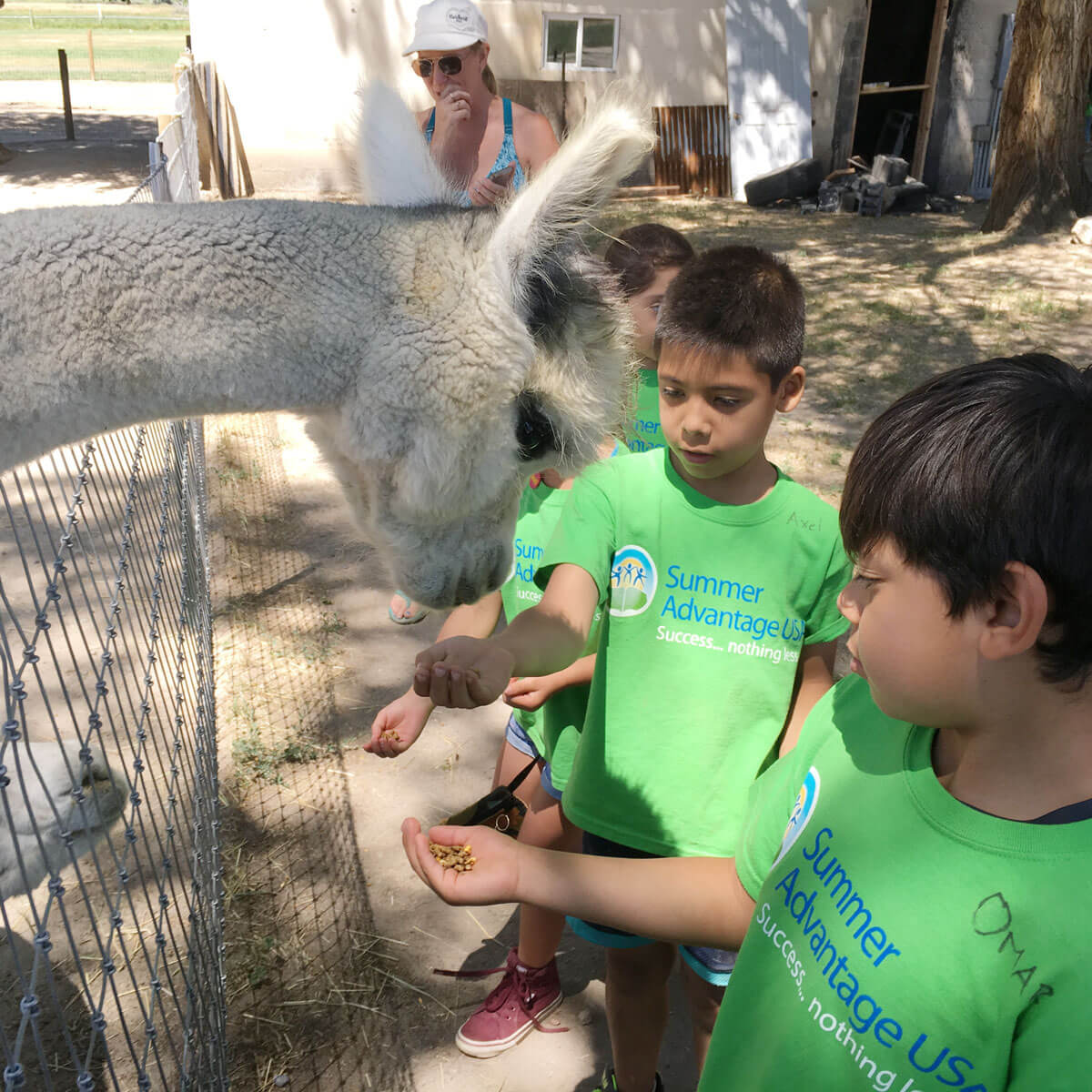 June 21 – July 23, 2021
Mondays through Fridays
8:00 AM – 2:30 PM
Basalt Elementary School
Crystal River Elementary School
Glenwood Springs Elementary School
585 scholars in grades K-4 attended our program.
Summit 54 is a 501(c)3 organization dedicated to improving Colorado's economy and society through effective, efficient and accountable investments in education.
identified Hispanic, 14% Caucasian, 1% African American and 1% Other.
who applied to attend Summer Advantage qualified for free or reduced-price meals.
SUMMIT54 IS PROUD TO RECOGNIZE OUTSTANDING TEACHERS FROM BASALT, CARBONDALE, AND GLENWOOD SPRINGS
IN PARTNERSHIP WITH THE ASPEN TIMES AND GLENWOOD SPRINGS POST INDEPENDENT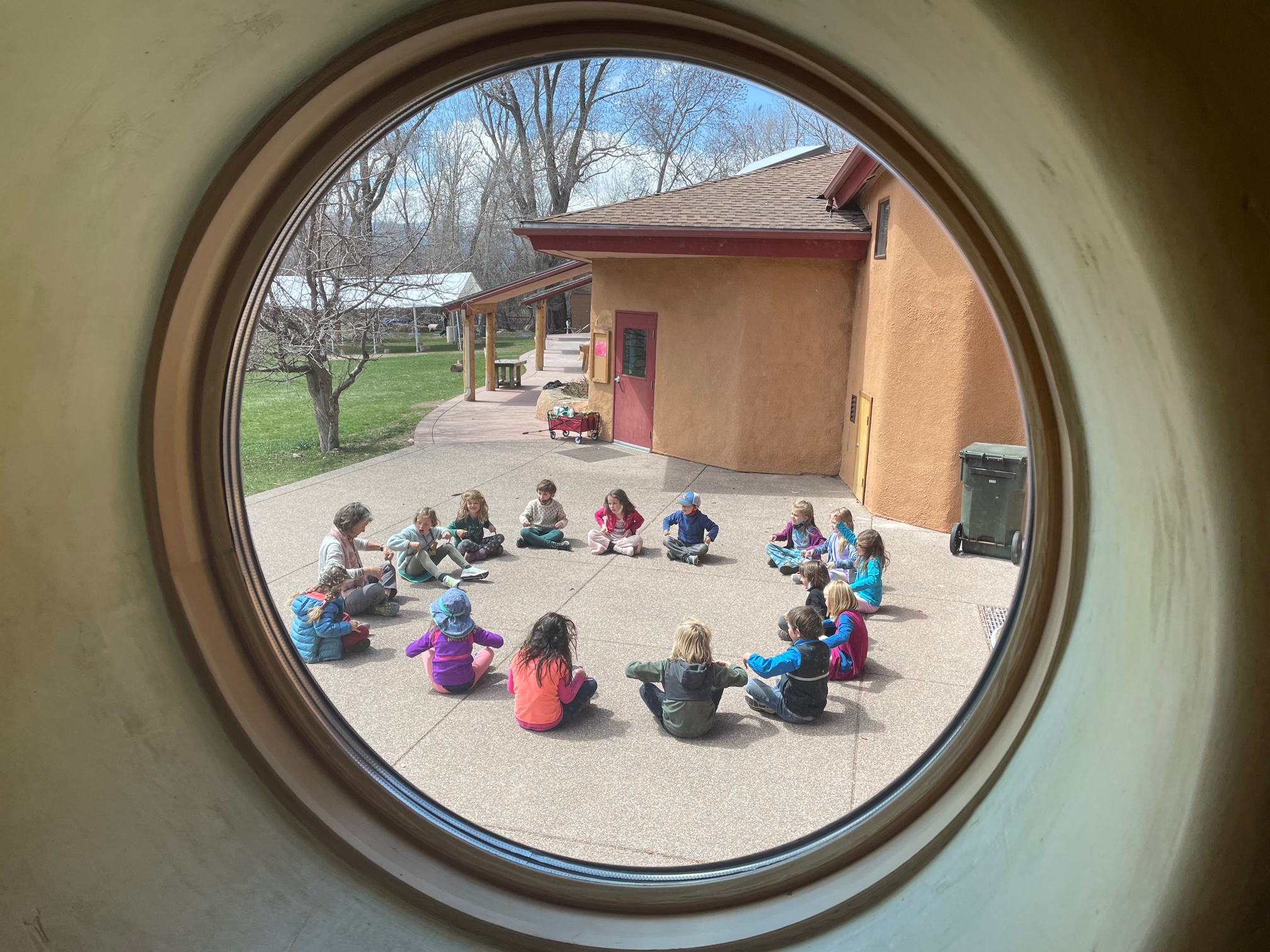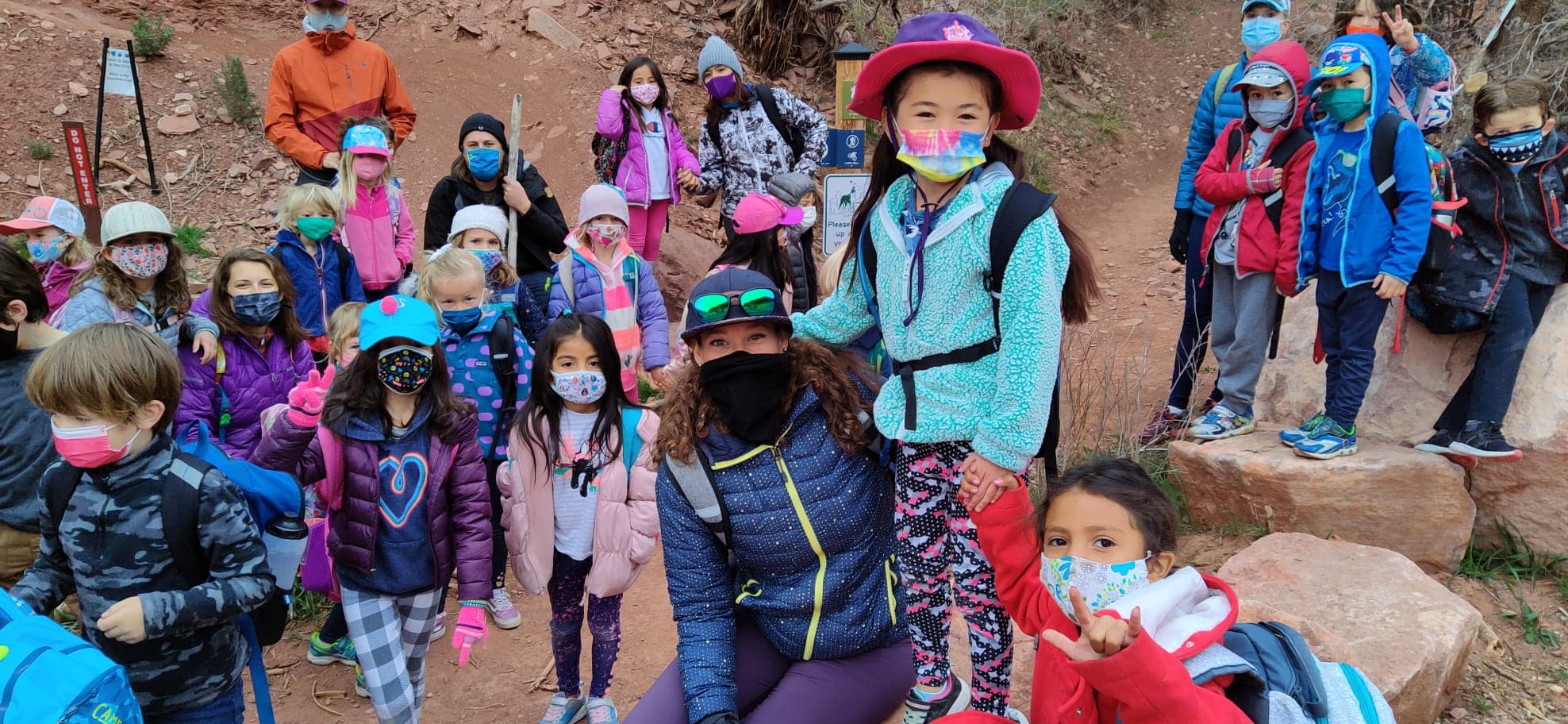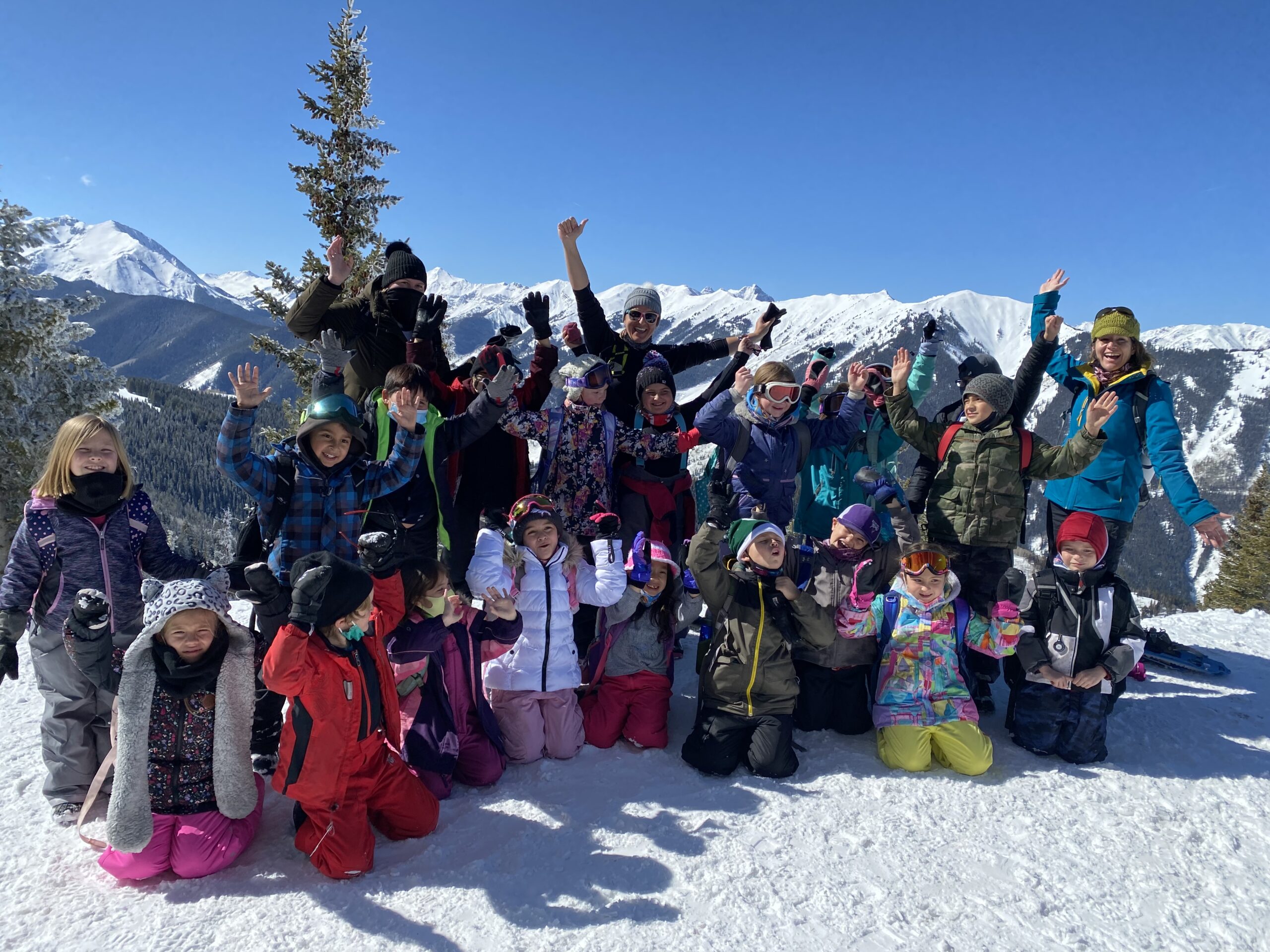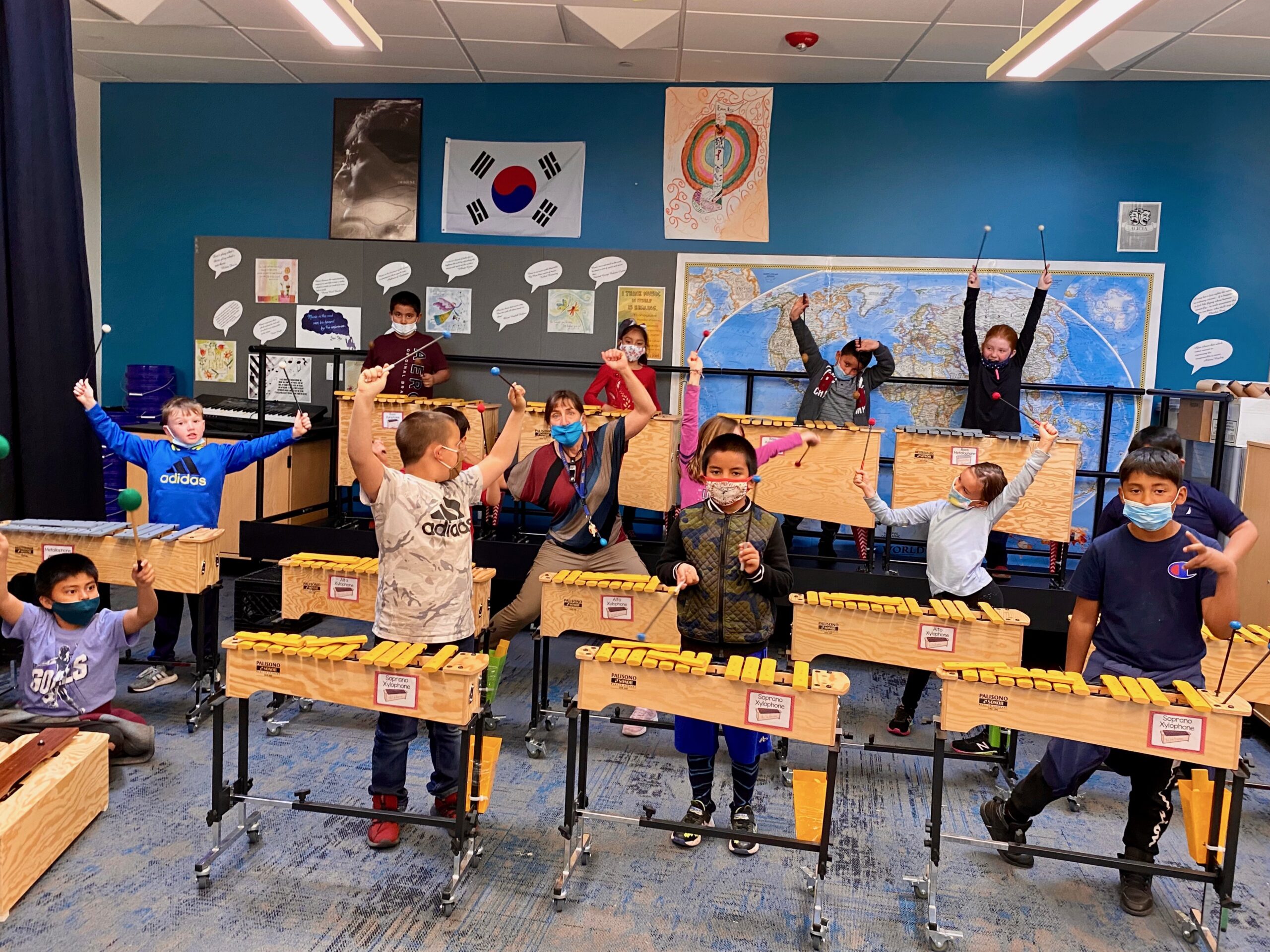 THANK YOU, ALL OUTSTANDING TEACHERS IN THE LOWER VALLEY
Teachers are a vital part of our community - their passion and dedication to their work have an impact that reaches far beyond their students. Faced with unexpected and unprecedented challenges in the face of a pandemic, teachers have gone above and beyond to serve their students, colleagues, and community.
We are proud to acknowledge some of our true pandemic heroes –ELEMENTARY SCHOOL TEACHERS in Basalt, Carbondale, and Glenwood Springs. Each individual nominated is truly an Outstanding Teacher and each has demonstrated exceptional thoughtfulness and care for students during the pandemic. Winners and all nominees will be announced in a special insert in the Aspen Times and Glenwood Springs Post Independent on Wednesday, May 19th.
that children living in low-income communities who do not have access to high quality summer learning programs historically lose three months of academic skills every summer.
We're thankful for the overwhelming support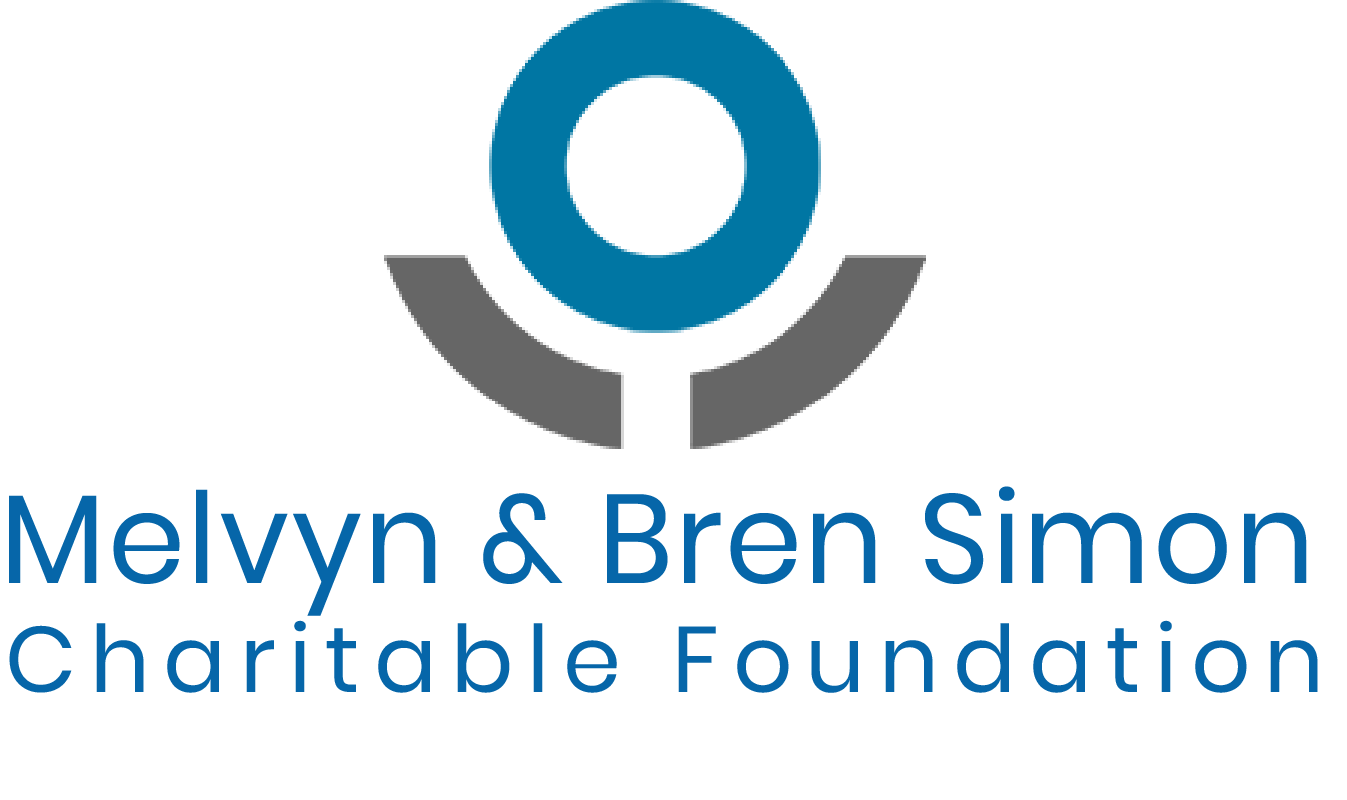 Melvyn & Bren Simon Charitable Foundation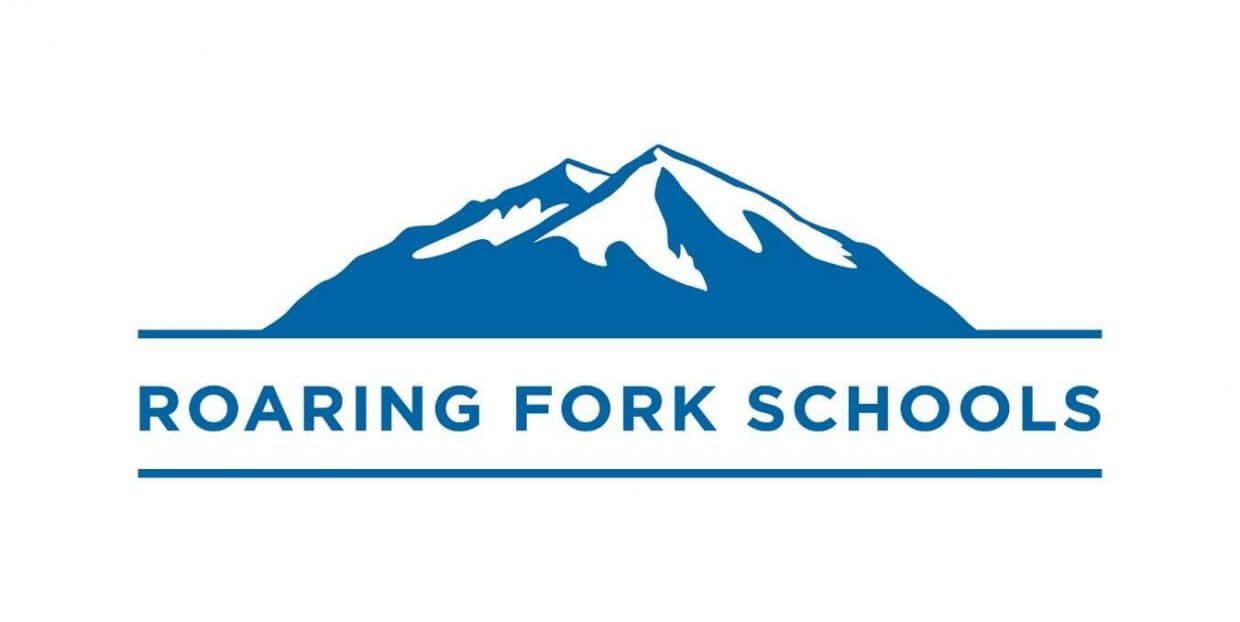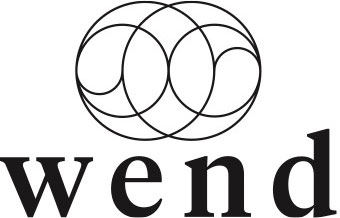 The PEW Charitable Trusts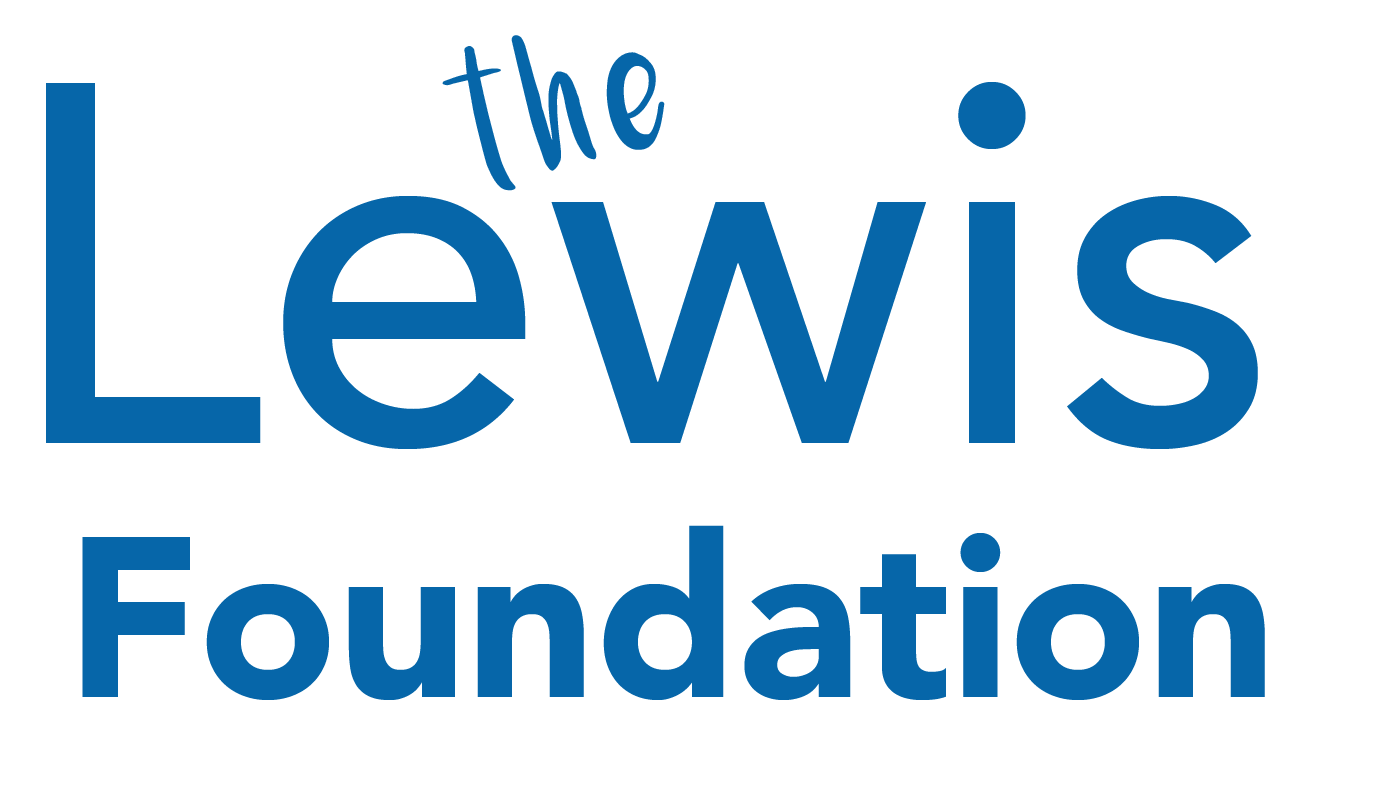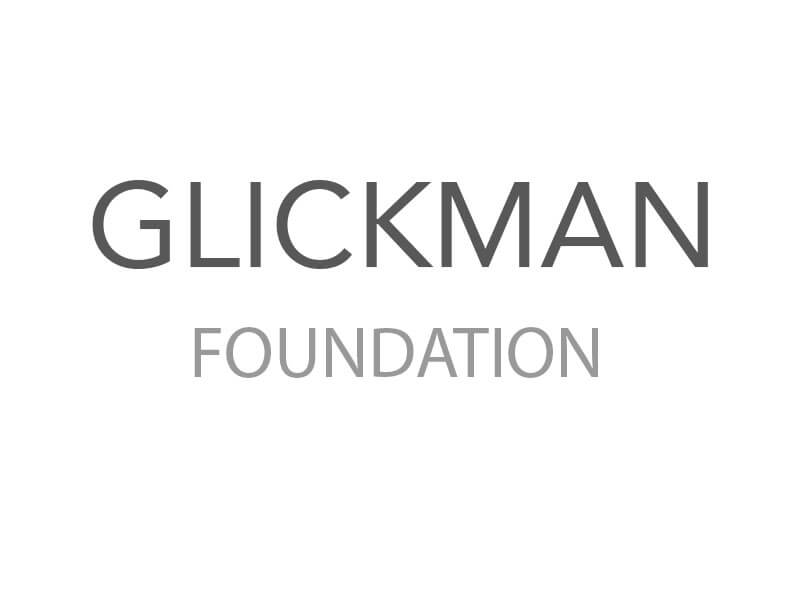 It is the second year that my child's scores have increased.
4th Grade Parent
Crystal River Elementary
 I saw students start to believe in their ability.
1st Grade Teacher
Basalt Elementary
Because of Summer Advantage my son didn't fall behind over the summer.
2nd Grade Parent
Glenwood Springs Elementary
invaluable summer learning and enrichment opportunities for students in the Roaring Fork Valley, with special consideration for at-risk students who otherwise would have little access to summer programs.
In addition to the academic and life-enrichment offerings, Summer Advantage provides two nutritious daily meals, daily physical activity, and a low student to teacher ratio ensures students have the attention of caring adults trained as a mentors.
Summer Advantage also provides an access point for weekend food bags, medical and dental care, and other important family services.
Another ancillary benefit of Summer Advantage is that it provides summer employment opportunities for teachers in the Valley who need year-round employment in order to be able to afford to live and teach in Roaring Fork schools.