The mission of Summit 54
is to improve Colorado's economy and society through effective, efficient and accountable investments in education.
Summit 54 works in close partnership with nationally recognized educational organizations, not for profits, government entities, local school districts, teachers and community organizations to bring successful academic, physical fitness, and life enrichment programs to Colorado's students. Summit 54's emphasis is on K-12 education and we assist primarily need-based students. Our end goal is to reduce the achievement gap in Colorado and improve the life prospects of students who benefit from the programs we support. Ultimately, we envision that our investments will lead to a more highly skilled workforce, less poverty, and stronger, healthier, more dynamic communities.
Our end goal is that all Colorado students graduate from high school ready for career or college. We recognize that in today's increasingly technological world, "career ready" and "college ready" are closely aligned, requiring many of the same skills and knowledge. For Colorado to achieve this objective, we must work together effectively to create efficient, sustainable support for our children from pre-school through college or career. It is an "all hands on deck" task and we welcome your involvement.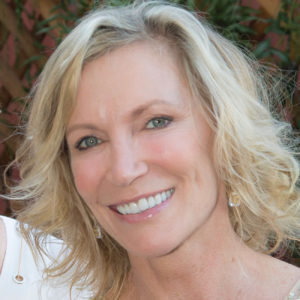 TERRI CAINE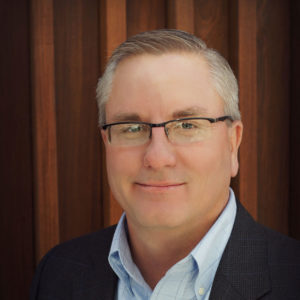 RON OLSEN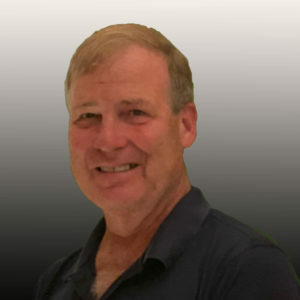 Fred Lodge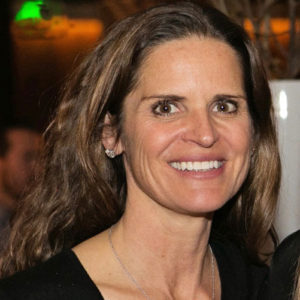 SOLEDAD DELEON HURST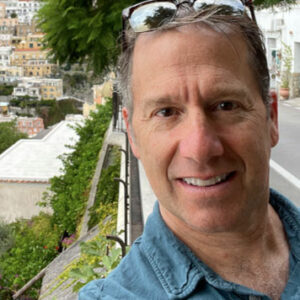 Michael Solondz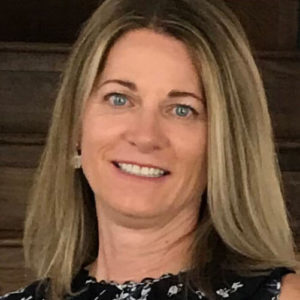 GRETCHEN COLE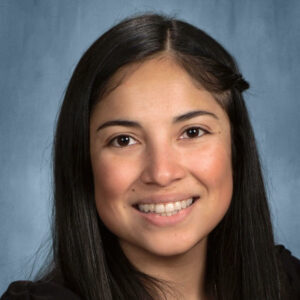 Romina Chissum Lagos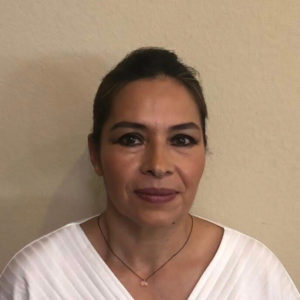 ESTELA LOPEZ GUDINO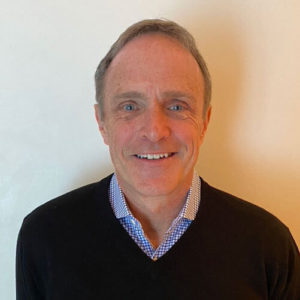 Ricard Vossler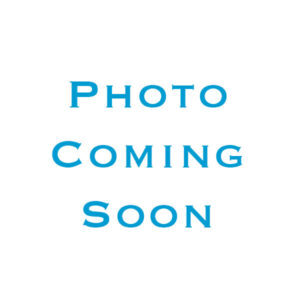 Bren Simon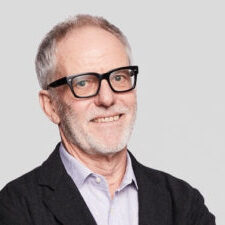 Rob Pew
Thank you to all our partner organizations and donors who contribute to making Summit54 programming possible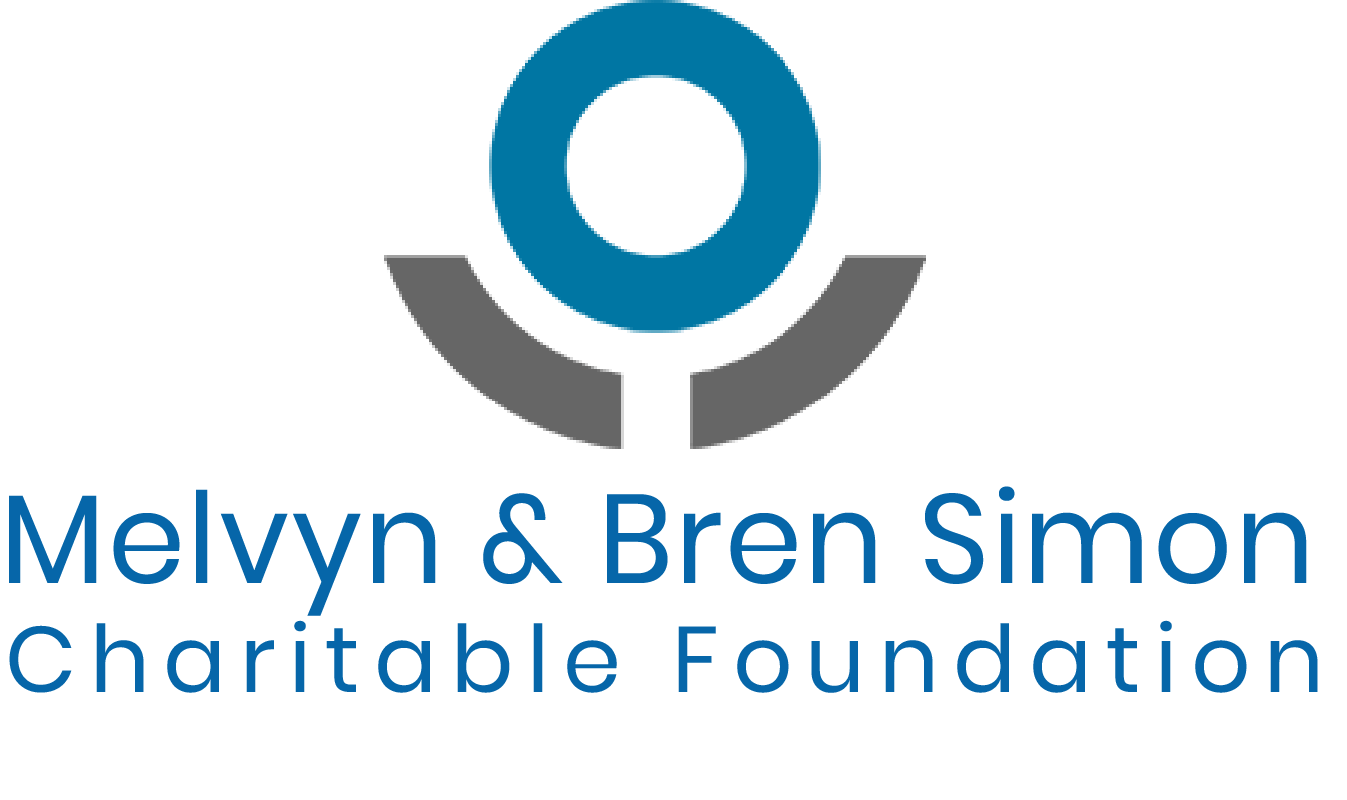 Melvyn & Bren Simon Charitable Foundation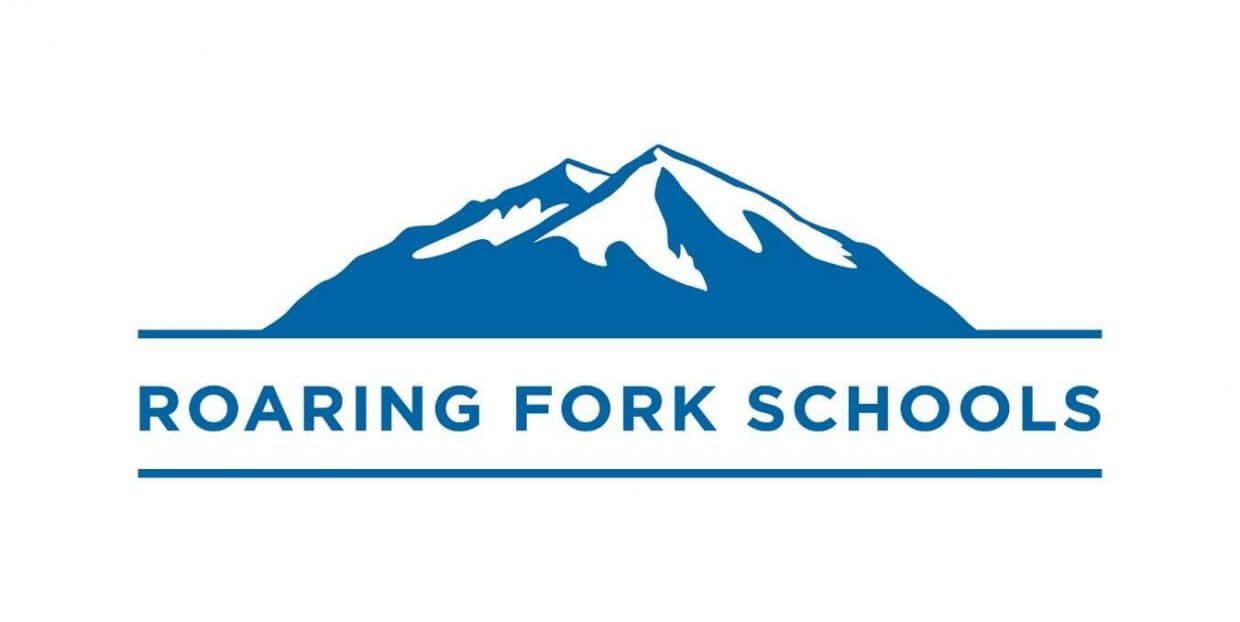 Roaring Fork School District RE-1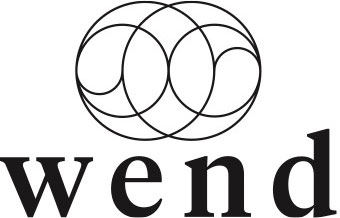 The Foundation for a Stable Childhood