Past programs supported by Summit 54
Rocky Mountain Prep
Summit 54 provided financial and strategic development support to Rocky Mountain Prep (RMP), the top-performing public charter school network in Denver. Through a longer school year, longer school days, and the selection and development of superior teachers, RMP averages 1.2 to 1.5 years of developmental gain per one calendar year in both math and reading. These academic gains combined with character development create high outcomes for all students. RMP has now opened its fourth campus and serves approximately 2000 students.
College Track Colorado
Summit 54 sponsored the opening of a College Track facility in Aurora, Colorado in 2011 and sponsored the first two classes through high school and college. The first class of 54 students graduated high school in 2015 with 49 graduates accepted into four-year colleges, all being the first in their family to attend college. Those students graduated from college in 2019. The second class sponsored by Summit 54 graduated high school in 2016 with 54 graduates accepted into four-year colleges. The second class of students sponsored by Summit54 graduated from college in 2020. The success of the Aurora program inspired Denver Public Schools to open a College Track facility. Both the Aurora and Denver College Track programs are successfully operating with their own Boards independent of Summit 54. College Track is a national college completion nonprofit that empowers students from under served communities to reach their dream of a college degree.
Pre-Collegiate Roaring Fork Valley
Summit 54 provided funding for college scholarships for "at-need" students in the Roaring Fork Valley. We worked with the Colorado Scholarship Initiative to obtain additional funding for scholarships using matching dollar incentives.  Additionally, Summit 54 funded the development of tracking of participants to create metrics of success for Pre-Collegiate Roaring Fork Valley.  Summit 54 also helped create support systems for Roaring Fork School District Pre-Collegiate graduates while in college.
(HS)2 Summer Program at Colorado Rocky Mountain School
Summit 54 provided scholarships to students participating in this unique three summer, on-campus retreat comprised of rigorous academics, enrichment activities, and outdoor exploration. (HS)2 means "High School High Scholar." It is a rigorous STEM-based summer enrichment program at Colorado Rocky Mountain School that transforms the lives of promising high school students from underserved communities by inspiring them to reach their full potential, preparing them for college and empowering them for success in the world.
SUMMIT54 IS PROUD TO RECOGNIZE OUTSTANDING TEACHERS FROM
BASALT, CARBONDALE, AND GLENWOOD SPRINGS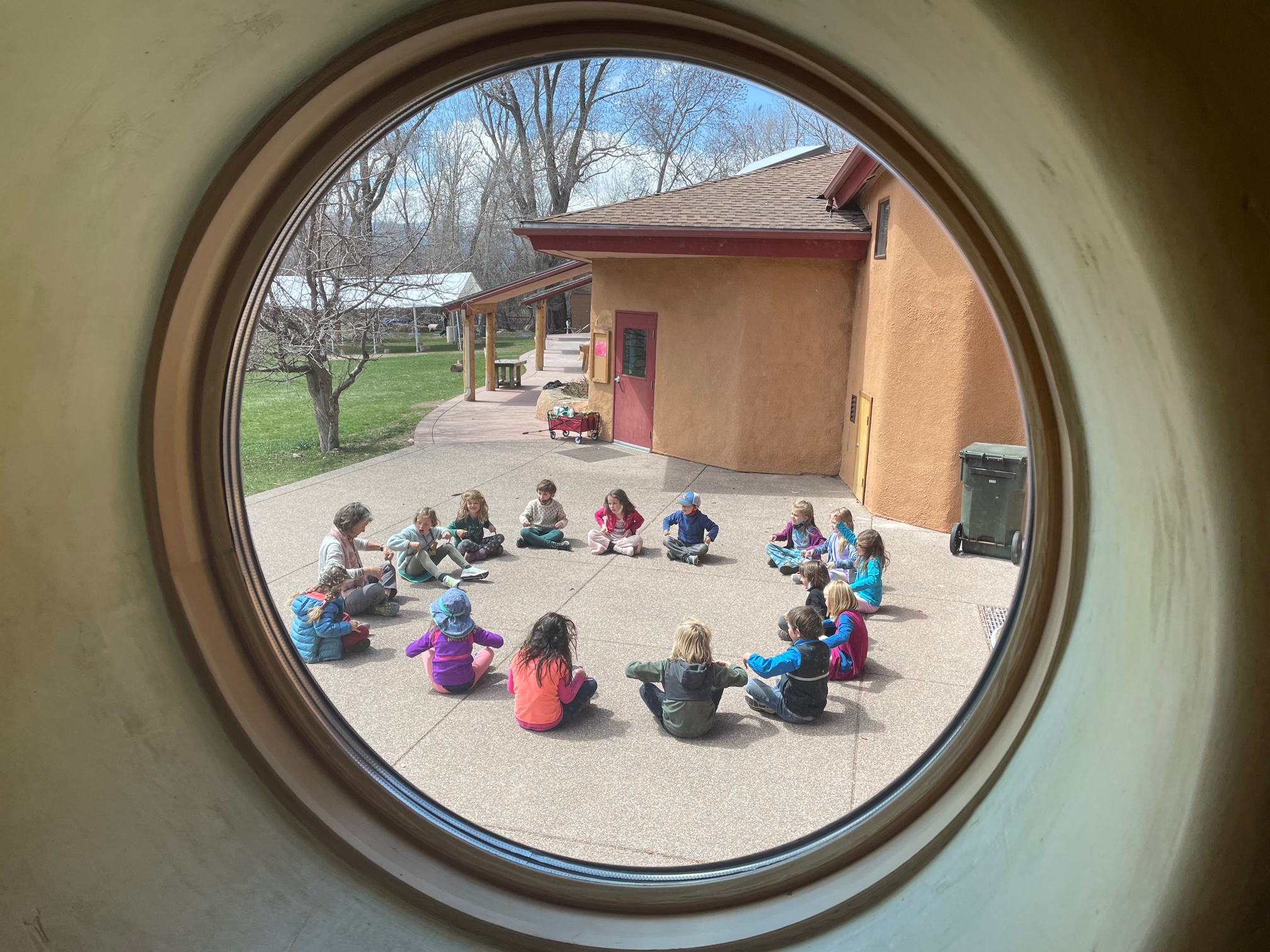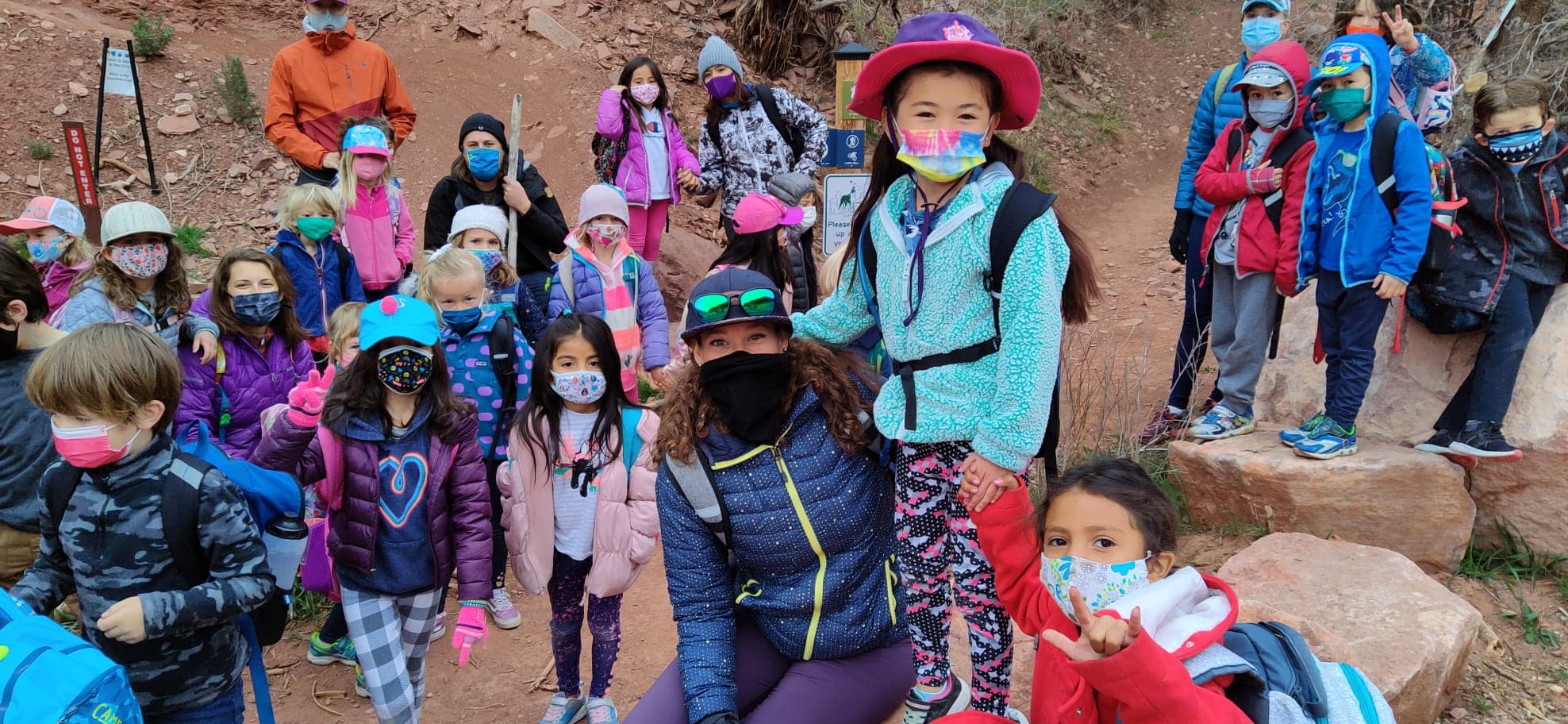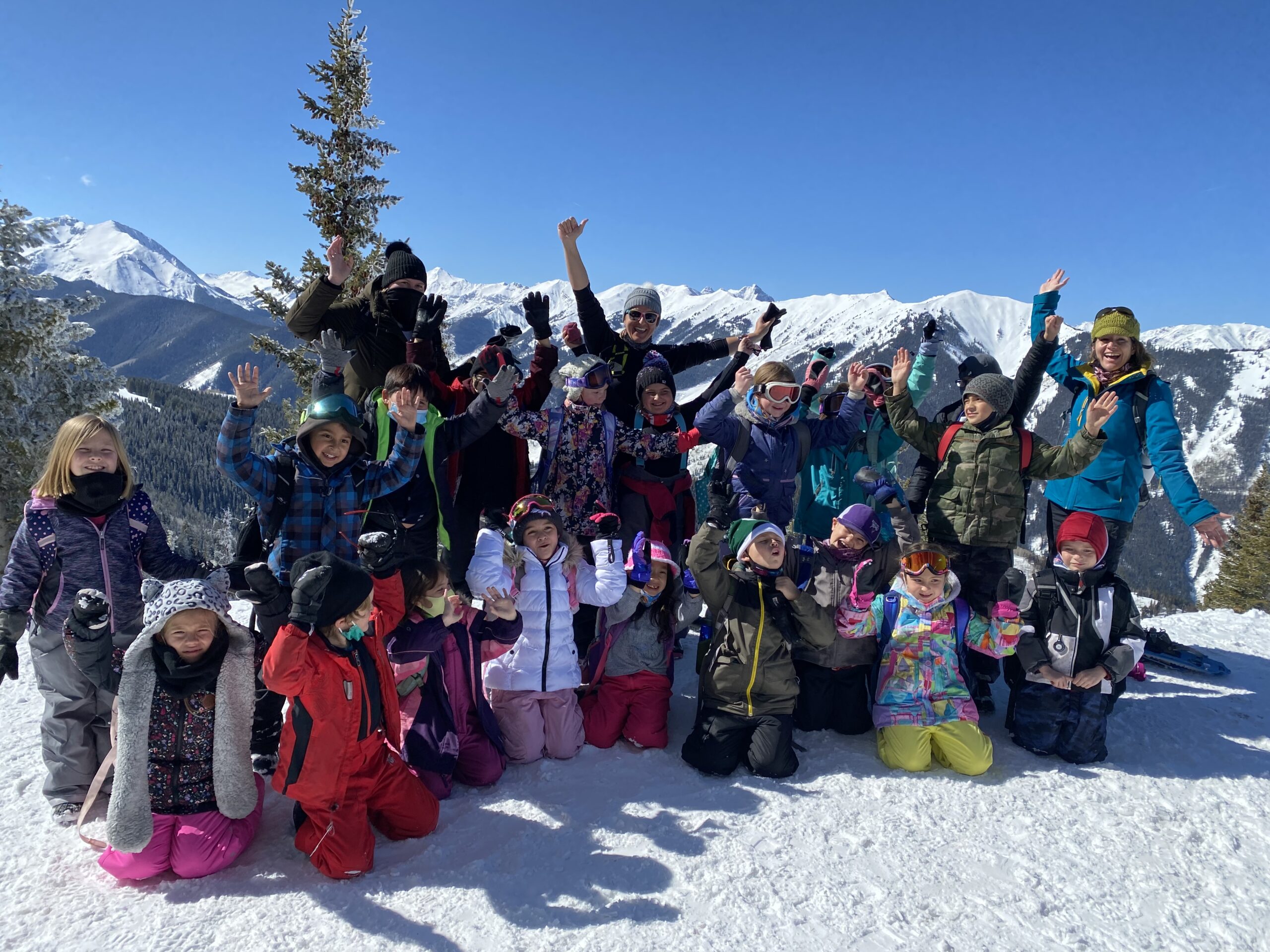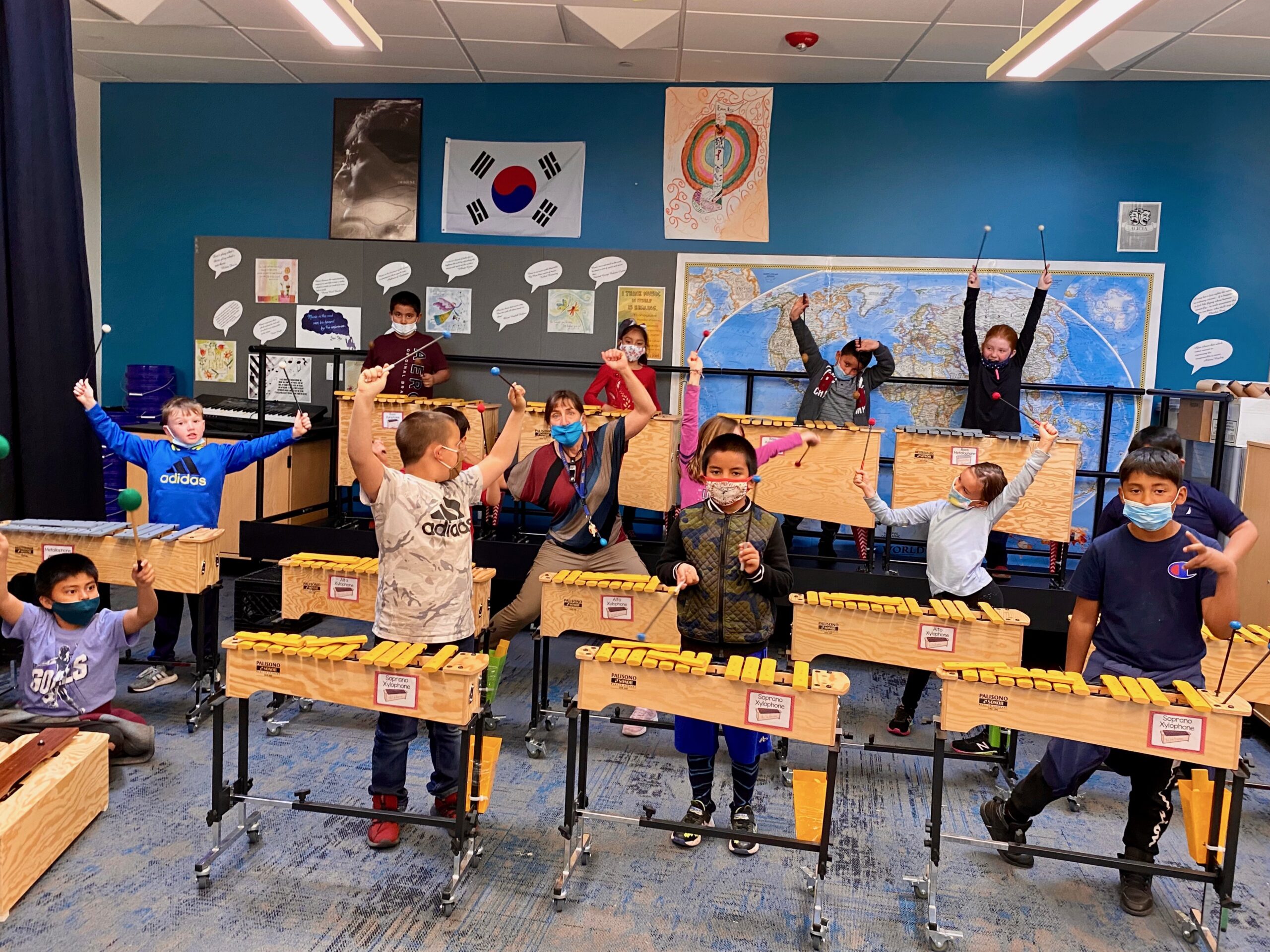 THANK YOU, ALL OUTSTANDING TEACHERS IN THE LOWER VALLEY
Teachers are a vital part of our community - their passion and dedication to their work have an impact that reaches far beyond their students. Faced with unexpected and unprecedented challenges in the face of a pandemic, teachers have gone above and beyond to serve their students, colleagues, and community.
We are proud to acknowledge some of our true
pandemic heroes – ELEMENTARY SCHOOL TEACHERS in
Basalt, Carbondale, and Glenwood Springs.
Each individual nominated is truly an Outstanding Teacher and each has demonstrated exceptional thoughtfulness and care for students during the pandemic. Winners and all nominees will be announced in a special insert in the Aspen Times and Glenwood Springs Post Independent on Wednesday, May 19th.
Thank you to all our partner organizations and donors who contribute to making Summit54 programming possible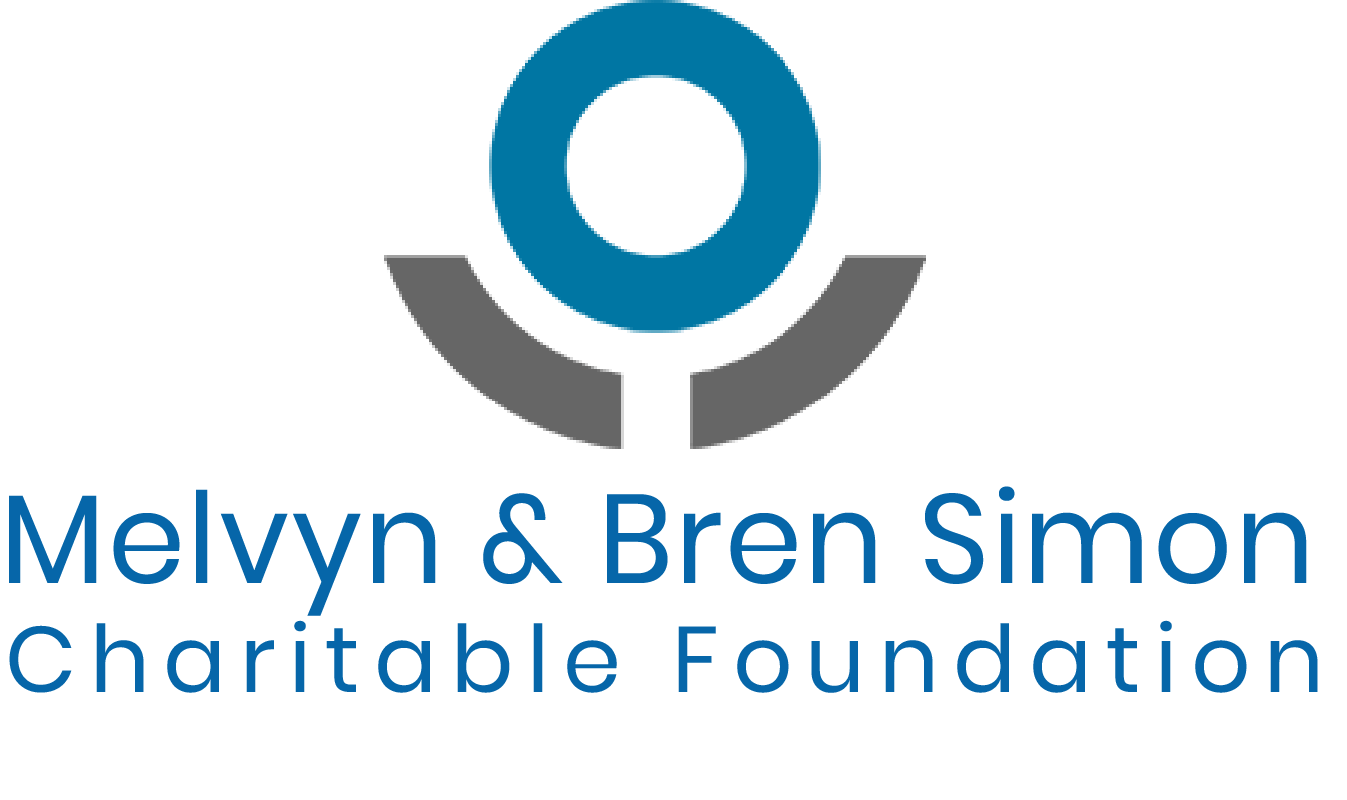 Melvyn & Bren Simon Charitable Foundation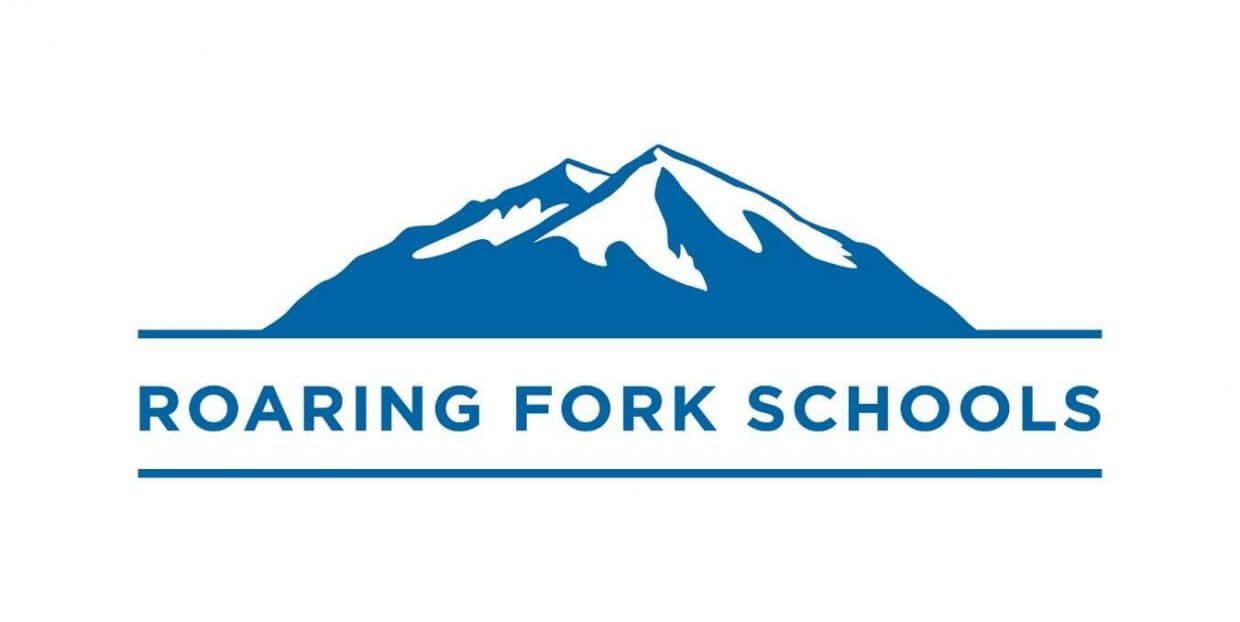 Roaring Fork School District RE-1

The PEW Charitable Trusts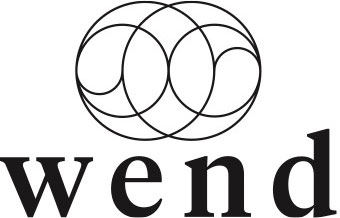 The Foundation for a Stable Childhood