Summer Advantage
Roaring Fork Valley
provides scientifically proven, cost efficient, summer learning, physical fitness and life enrichment programming.
The Summer Advantage program
harnesses the power of summer learning to help children (whom we call scholars) raise their achievement, become healthier and more physically fit, improve their self-esteem, and return to school better prepared to succeed academically, with stronger minds and bodies.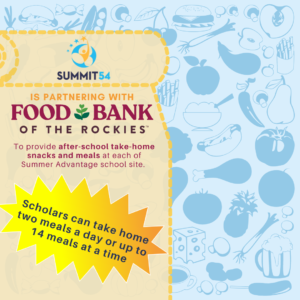 NEW THIS YEAR
Summit54 is partnering with Food Bank of the Rockies! All three schools hosting the Summer Advantage program will be food distribution sites.
Scholars will have access to after-school take-home snacks and meals.
Scholars can take home two meals a day or up to 14 meals at a time, giving them a week's worth of meals to help with weekends. Fresh produce will be available.
In 9 years of Summit54 Summer Advantage programming
Over the past nine years, scholars who attend the Summit54 Summer Advantage program advance 2.5 months in their reading and math skills each summer. Without access to a high-quality summer academic program, low-income students typically regress three months during the long summer break.
of more than five months makes a significant impact on children's academic readiness for the following school year.
Our Scholars
Each summer, more than 525 scholars in grades K-4 attend our program. Below you can find key demographics for summer 2019.
84% of scholars identified Hispanic, 14% Caucasian, 1% African American and 1% Other.
77% of scholars qualify for free or reduced price meals during the school year.
47% of scholars were girls and 53% were boys.
Program Dates & Hours
The Roaring Fork Valley Summer Advantage program is possible through a three-way partnership with the Roaring Fork School District, Summer Advantage USA and Summit 54. Together we provide children with six-weeks of high qualify summer programming in June and July. The first week includes teacher training, parent engagement, and scholar fitness. The following five-weeks run Monday through Friday from 8 a.m. to 2:30 p.m.
Overall, our scholars receive and additional 26 days, or 160 total hours of dynamic summer learning that includes rigorous academics, physical fitness, nutritious meals and a wide array of life enrichment experiences.
High-Quality Educators
To ensure our scholars work with well-qualified educators, we utilize an industry-leading, multi-tiered process for selecting educators that includes several interviews and analysis of student data. Through this intensive screening process, Summer Advantage selects approximately 70 educators to serve our scholars each summer including Teachers, Teacher Assistants, Program Managers, Assistant Program Managers, and Operations Administrators. By placing 60 high-quality teachers in our classrooms, we are able to maintain small classes and a 1:10 educator-to-student ratio to ensure personalized instruction for our scholars.
Professional Development
In addition to undergoing a rigorous selection process, our educators participate in 40 hours of skill-based training prior to the start of the program. Pre-service training includes ten hours of self-paced online learning and 30 hours of face-to-face professional development covering topics such as personalized lesson planning, data-driven instruction, effective classroom management, and parent engagement. As a result of the dynamic professional development and program experience, our educators overwhelming report an increase in their professional skills.
Academic Results
Based on the nationally-normed exam, STAR Reading and Math, our scholars demonstrate an average of 2.5 months of academic gains, including an average of 2 months gain in reading and 3 months gain in math over the course of the program each summer.
As we previously shared, this represents a significant turnaround for our scholars. Children living in low-income communities typically experience 3 months of summer learning loss. The gains made by our scholars position them to progress towards academic success in the coming school year. On average, over 86% of scholars attend the program daily.
Enrichment Experiences offered in 2019
STEM Challenges: This enrichment involved a variety of hands-on STEM activities that required collaboration and teamwork. Student groups were presented with multi-step directions that challenged them to work with given materials, such as building the sturdiest bridge they can using only toothpicks and mini marshmallows. The class encouraged critical thinking skills and healthy competition to create high quality work.
Financial Literacy: This enrichment class focused on saving, budgeting, and spending money responsibly. Students were given mock situations such as a budget and a restaurant menu to order out, or a shopping list that had to be prioritized by need rather than want. As a final project, scholars created their own piggy bank out of recycled materials to take home.
Healthy Eating and Movement: This enrichment focused on what healthy eating really looks like through literature, videos, and making healthy snacks at school. Movement was incorporated into the class to show scholars how they can build a healthy body and mind through stretching, proper exercise moves, and relaxation techniques.
Geography and Map Games: Scholars explored different countries around the world using maps, videos, and songs. We challenged scholars to locate specific countries on the globe and expand their cultural knowledge about the world.
Mindfulness and Yoga: With anxiety, attention difficulties, and mental health issues on the rise, this class focused on mindful breathing, positive thinking, and creating a positive mindset. Scholars learned mindfulness techniques through yoga and stretches to help relax and strengthen the mind and body.
Field Trips & Community Service Projects
Each summer, scholars embark on service learning projects. In 2019, our younger scholars partnered with the Town of Basalt to work on a park improvement project. We also incorporated key themes into the experience. One theme was "leave no trace" – after field day each class was responsible for searching the grounds for trash and leaving the school property looking better than the way they found it. This was integrated into the Expeditionary Learning model of "beautiful spaces." The second theme was gratitude: our scholars wrote thank you cards to all of our Friday partners, including custodians, cafeteria staff, bus drivers, and Summit 54 donors.
| Destination | Activities |
| --- | --- |
| Aspen | Had a fun day riding the gondola up Aspen Mountain for a picnic lunch, outdoor activities and nature hikes. |
| Crystal River Fish Hatchery | Toured the fish hatchery to learn about the importance of maintaining fish populations in Colorado lakes, rivers and streams. They also had the opportunity to feed the fish! |
| Ashcroft Ghost Town | Toured of the Ashcroft Ghost Town and explored five different stations of information regarding the historical site and stories of the area. |
| Redstone Castle | Learned about the history of Redstone, a coal town founded by John Cleveland Osgood. They had a chance to tour the historical castle and play at the town park. |
| Glenwood Caverns | Toured the caves in Glenwood Caverns. Through the experience, scholars learned about conservation of the fragile cave ecosystem, the importance of being stewards for the environment, and how pollution affects the cave systems. |
| Sopris Alpaca Farm | Toured a working Alpaca farm to learn how local farmers use Alpaca fiber for making knitted and woven items, similar to sheep's wool. |
| Colorado Mountain College | Toured residence halls, the cafeteria, and academic classrooms on a real college campus. Counselors spoke with scholars about the importance of good grades, working towards goals and what a college education can do for their future. |
Program Satisfaction
Summit 54 and our partners want to provide the best summer experience for all who participate in the program. We are focused on improving academic results, but we also care about the engagement and satisfaction of our scholars, families, and educators. We are very pleased to share some of the following highlights from our survey:
100% of teachers would recommend the program to parents looking for an educational summer program.
100% of parents would recommend the program to other families.
91% of scholars felt that the adults at Summer Advantage care about them.
Teachers
Summer Advantage USA job application for spring 2020
We're thankful for the overwhelming support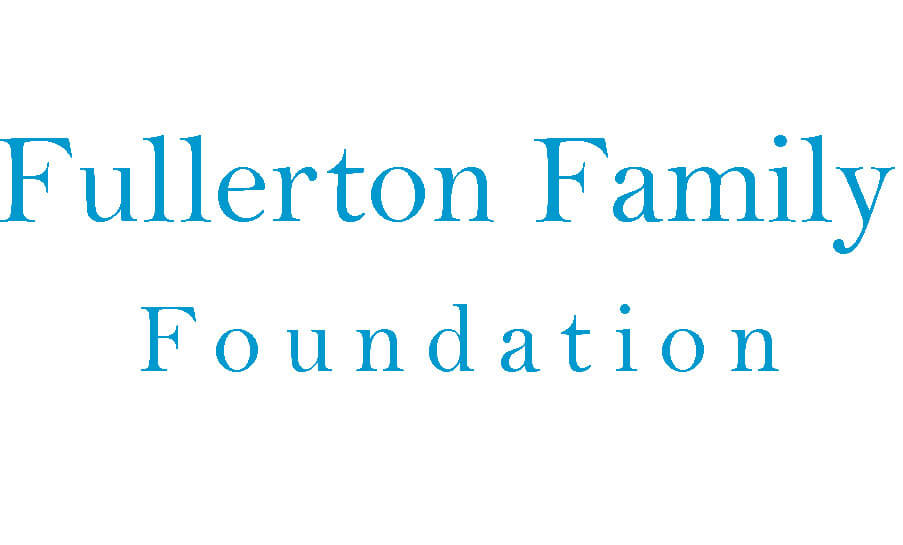 Fullerton Family Foundation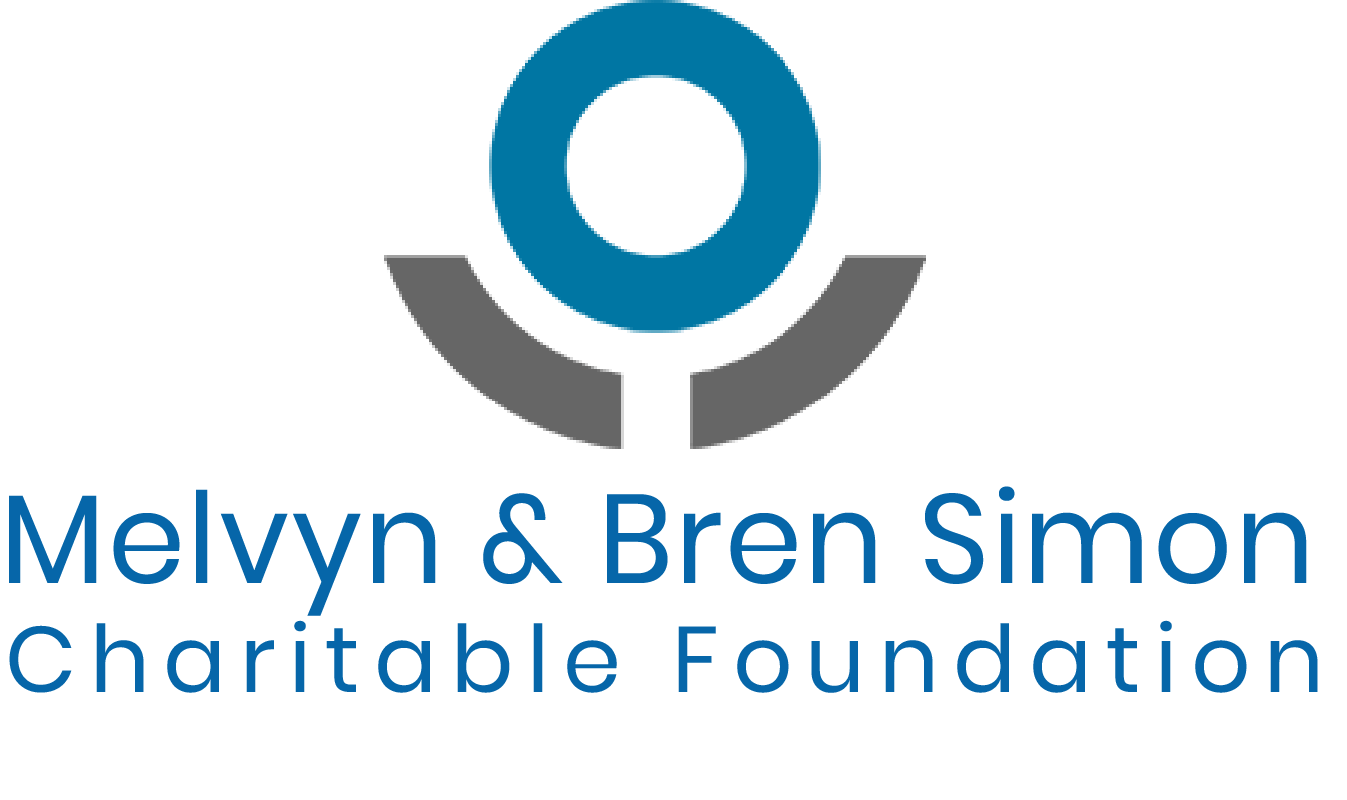 Melvyn & Bren Simon Charitable Foundation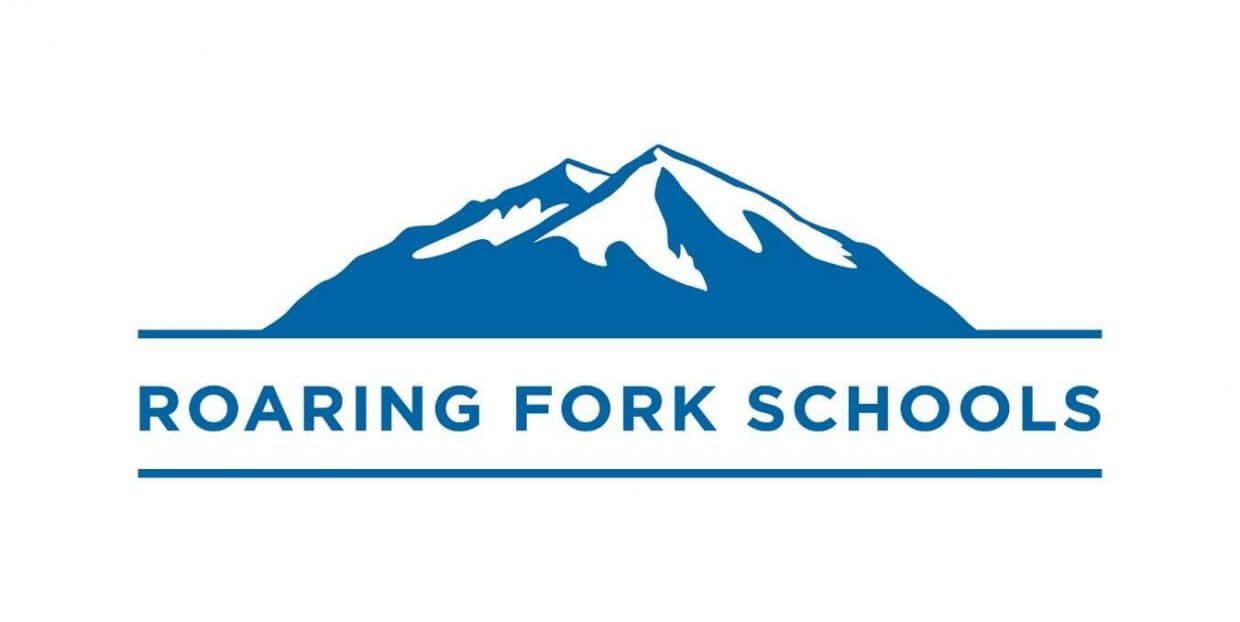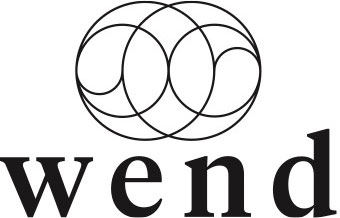 The PEW Charitable Trusts